Young women with gun skills? Check. Mysterious organization that runs the world? Check. Quasi-religious mysticism? Check. Noir only lasted one season, but if you started watching Madlax and thought it was Noir Season 2 I wouldn't blame you. Madlax isn't a complete copy of Noir, it does tread new ground after about 20 episodes or so. And the new material is innovative in its own way. What ultimately holds it back, what has held many other shows back over time, is that it still feels too much like a rehash of what came before, rather than something fresh and entertaining.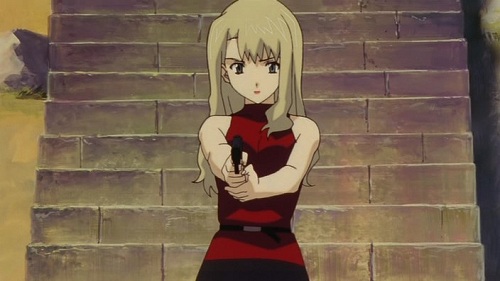 The easiest way to see why it's a rehash is to look at the main characters of each show and to see how similar they are. Mireille and Madlax are both experienced gunslingers and professional assassins. Both go by code names that serve as the titles for their shows. Both are mildly dissatisfied with the lives they live. Meanwhile Kirika and Margaret are both young, short, slender girls with mysterious pasts. Both girls appear fragile and absent minded, but actually have great power of their own. The personalities of these pairs of characters are so similar that Bee Train could have taken Noir's characters, put them into Madlax, and Madlax would have played the same.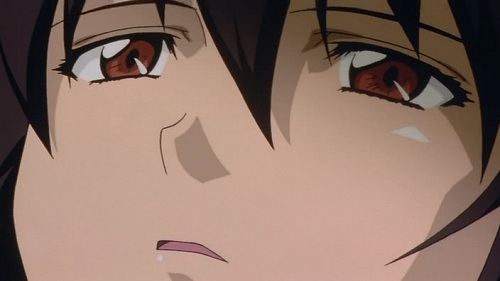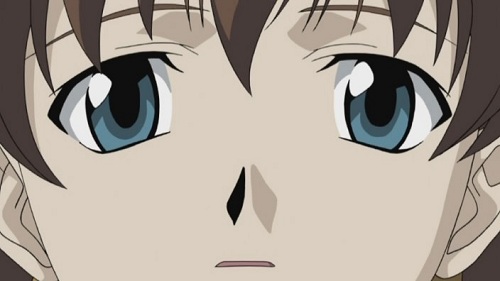 The similarity between the series suggests that Bee Train's goal with Madlax was to repeat the formula that made Noir successful. The problem with this approach is that it leads to a boring show. If you've seen Noir, the first 2/3 of Madlax will seem like a pale imitation. And by the time the show finds a new direction, it's almost over.  The upshot to Bee Train's approach is that it probably led a number of Noir fans to watch Madlax in the first place. It certainly led me to watch it instead of a show like Phantom: Requiem for the Phantom which sounded more interesting, but which I knew less about.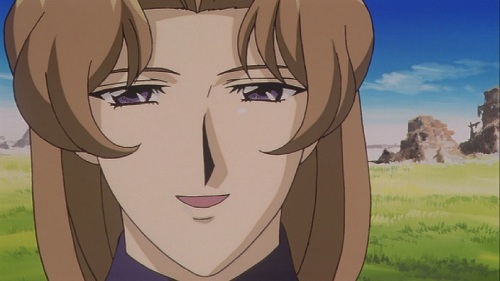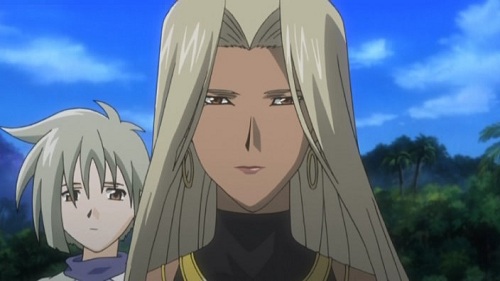 The strategy of trying to recreate a proven success happens with Western media all the time as well. For example, Twilight did well, so now there are three different shows about vampires on TV. A good example of successful adaptation is the play West Side Story.  The plot is adapted from Romeo and Juliet, yet the characters and the action are still fresh. This is as true for those who know Romeo and Juliet by heart as it is for those that haven't seen it before. What Madlax failed to do was take the idea behind Noir, girls with guns with a fantasy twist, and create a compelling new story around it.
Bee Train's mistake is repeated by much of the industry. The anime studios are busy copying old shows instead of transforming their ideas into new shoes. Luckily for Noir, Madlax isn't its last shot at reinvention. The US TV network Starz is releasing a live action adaptation of Noir soon. It will be a good chance to see if Hollywood can succeed where Japan failed.