Weathering With You is another archetypal, gorgeous Makoto Shinkai film, but something about its ending is a bit… off. Allow me to explain.
Hodaka and Hina's dilemma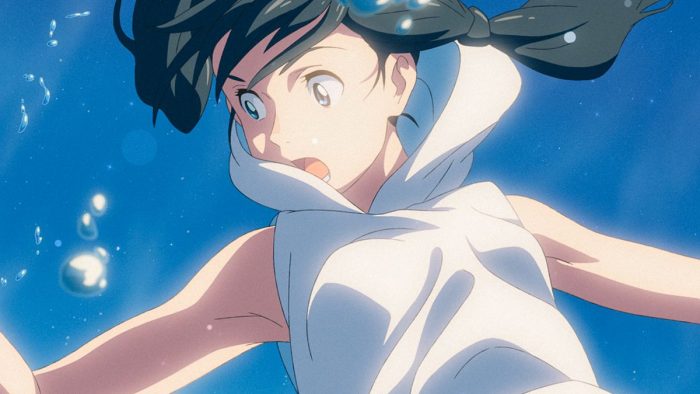 Hina is a weather maiden, a person able to change the weather by sheer force of will, but it's an ability that comes with a cost. Whilst her body's gradually weakening with its every use, the rain won't stop falling in Tokyo. The weather is messed up and the only way to fix it, Hina realises, is to sacrifice herself, such is the weather maiden's sad fate. It has to be her life for everyone elses'.
The unspoken consequences of their choice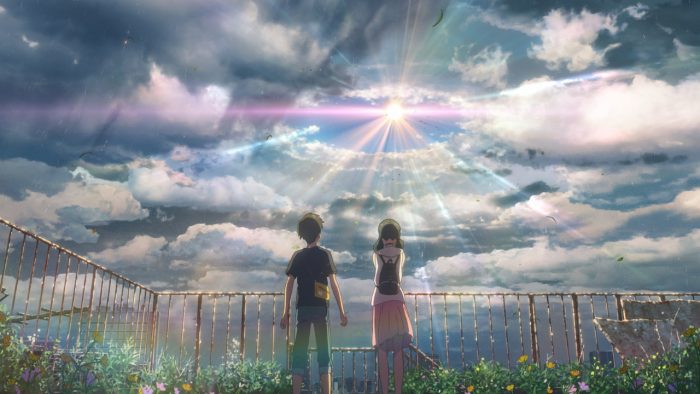 Hodaka and Hina are in love, but if Tokyo is to survive, Hina needs to die. That is the choice laid down by Makoto Shinkai: it's Hina, or Tokyo.
At first, she takes control and allows herself to be spirited away and consumed by whatever it is that lives in the clouds. It stops raining, and not a minute too soon, because Tokyo is flooding and on the brink of total collapse.
Alas, Hodaka cannot give up on Hina. He flies in and brings her back. As you'd expect, it starts raining again. 3 years later, Tokyo is half-submerged in water, likely displacing 9 million people and sending Japan into meltdown.
Going the wrong way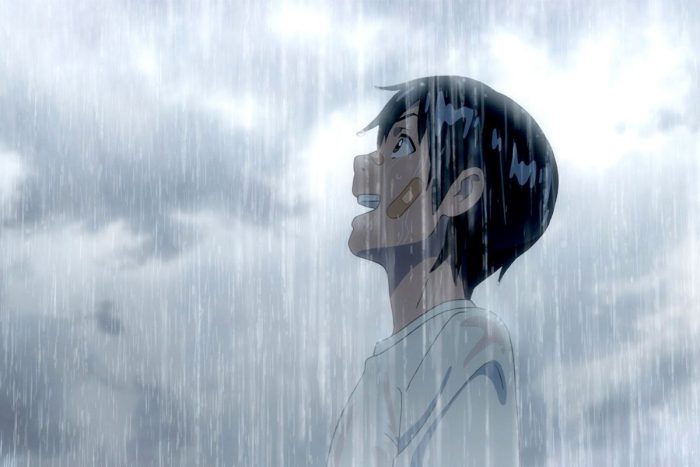 It's a shame Weathering With You never scrutinises Hodaka and Hina's choice. In fact, the consequences of it are almost completely ignored in favour of their emotional reunion in the city they ruined.
In the 3 years since that day, did they ever really doubt themselves? Was it worth it? Because let's be honest, whilst it delivers the romantic climax that Shinkai wanted, Hodaka and Hina have sacrificed an entire city for their love. In another story, they would be cast as villains.
It's a selfish choice they make, understandable, but selfish, and it undercuts Weathering With You's end, if just because it never calls them on it.
---
Did you like this post? Well, why not subscribe to Bateszi Anime Blog and receive emails when new posts are published! Thank you!