Somali and the Forest Spirit was a surprise: an evocative fairy-tale anime told from a new Dad's perspective.
Plot summary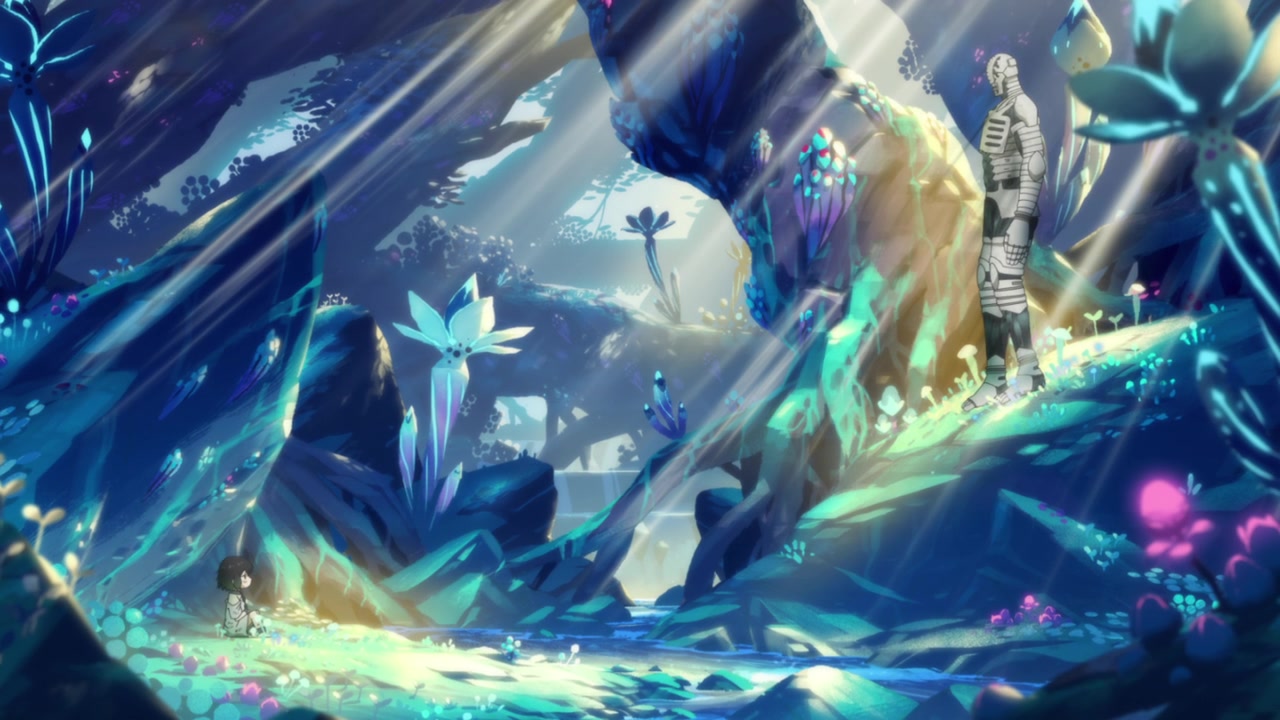 In a magical land, it's Golem's job to take care of the forest. One day, he stumbles across a human girl called Somali chained-up under one of his trees. Abandoned and completely helpless, it falls upon Golem to become her surrogate father and protect her from the weird and wonderful creatures that rule this strange place.
Is it any good?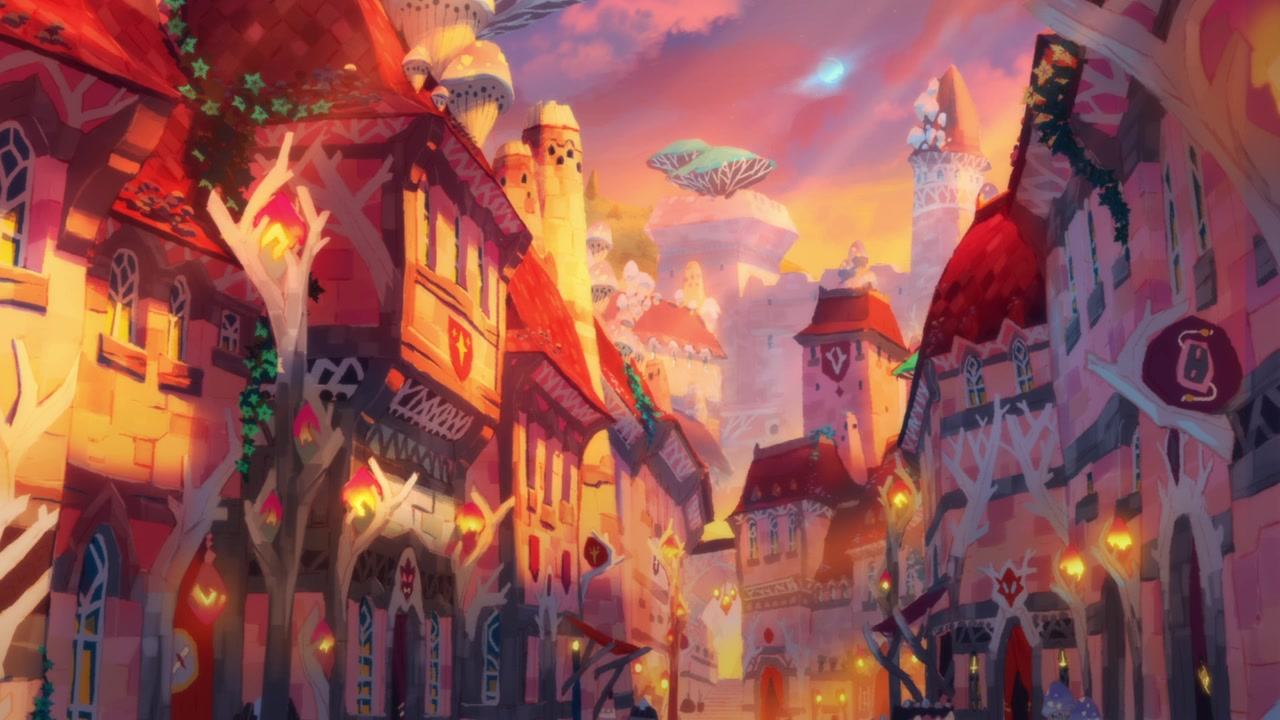 Yes, it's good!
Somali and Golem live in a candy-coloured wonderland where danger and magic are but a heartbeat away. It's really imaginative and fun to watch. It's also what I'd call "Dad-core", in that large parts of this first episode are devoted to Golem learning how to be a good Dad to Somali! Imagine Bunny Drop set in Alice in Wonderland and you'll be some way to understanding what it's going for, which is a weird, yet refreshing combination of themes. I was relieved because, quite frankly, I've never been one for watching anime made for children, but this wasn't that. Of course, it helps that the art is gorgeous too: if you couldn't tell from the images above, the backgrounds in Somali and the Forest Spirit are a feast for the eyes.
What are you worried about?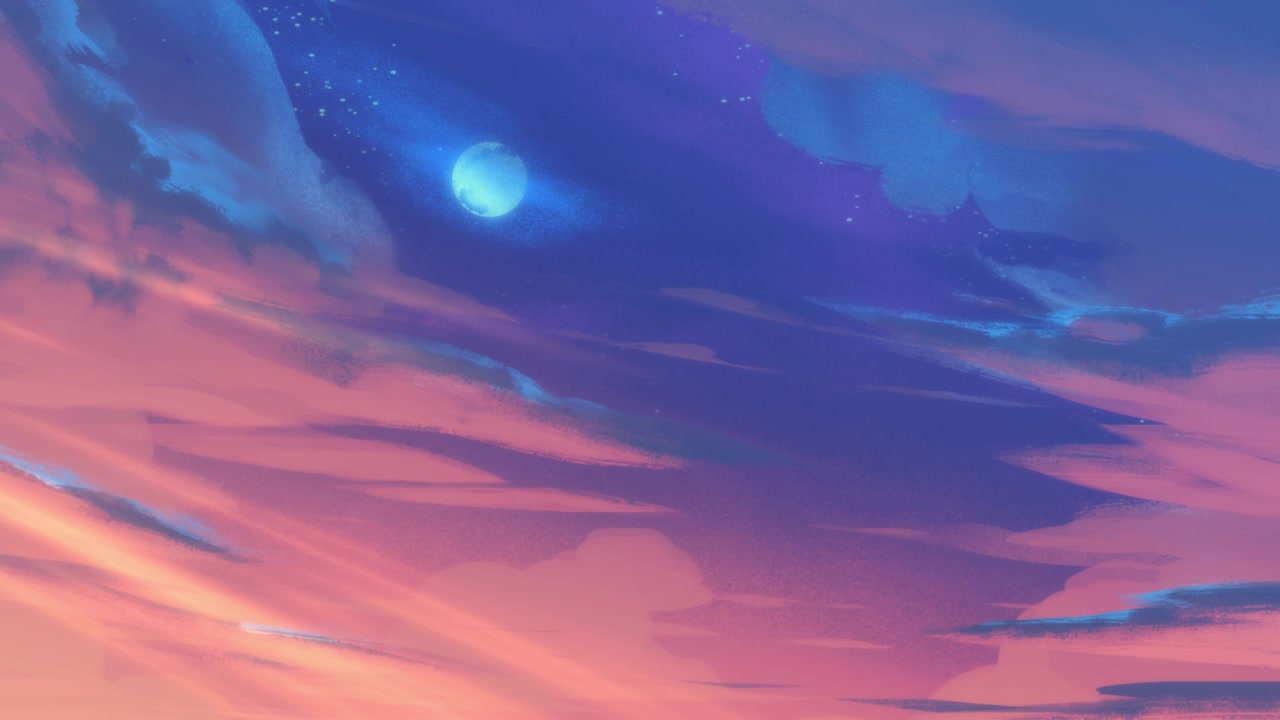 Earnest stories like Somali and the Forest Spirit will always run the risk of becoming overly sentimental. I'm not demanding Made in Abyss levels of danger, I just hope there's some subtlety and nuance to whatever conflicts lay ahead for Somali and Golem.
Finally, anime studios Satelight and "HORNETS" have set high standards with the vibrancy of this first episode. I really hope it isn't downhill from here. For a show like this that's built around adventure and magic, the visuals are vital. Let's see if they can keep it up!