An anime original from P.A. Works, Appare-Ranman! is the story of Appare, a scientific genius cum adventurer from Japan, entering into a larger than life car (some may say, wacky!) race across the US.
Is the Appare-Ranman! anime any good?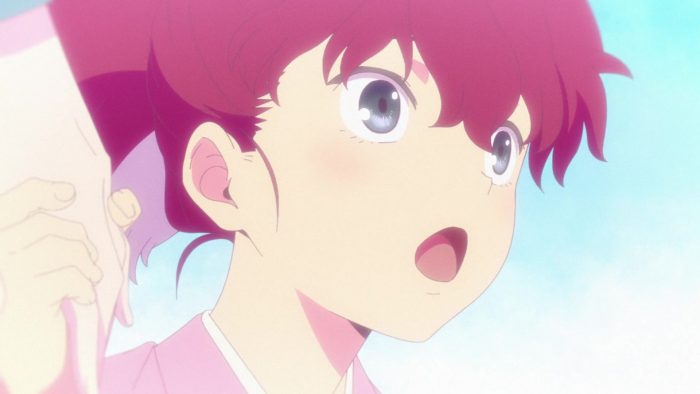 Set in what seems like the late 18th, early 19th century, an era when technology was accelerating and bringing with it an unshakable sense of optimism, two young men wash up in the booming US from a then scientifically backwards Japan. On their way over, set adrift at sea, one of the men, the genius Appare, looks at the moon and marvels that one day, Man will set foot on it. You realise at that point that Appare-Ranman! will be a story of adventure and wonder. Is it any good? Sure! I'm certainly going to keep on watching!
Stray notes on Appare-Ranman!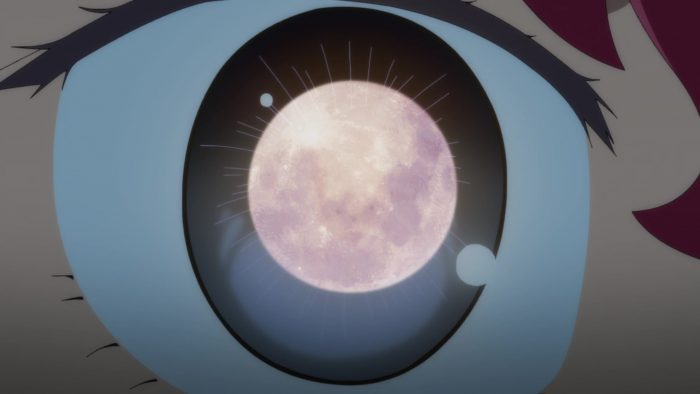 Shonen anime connections: the main character, Appare, is an awkward scientific genius much like Senku from Dr. Stone, and is voiced by Natsuki Hanae, also the voice of Tanjirō from Demon Slayer.
I hope I'm not the only one to think of Redline during the racing scenes in Appare-Ranman!? If you haven't seen the rocket-fueled Redline yet, you really should, it's a cracking film similarly constructed around an anything goes wacky race.
Indeed, there was a very real car race across America. Called the Cannonball Run, it ran five times in the Seventies, and was totally illegal and probably quite dangerous.
Appare-Ranman! is an original anime from P.A. Works. I always seem to associate P.A. Works with well animated yet same-face-cute-girl anime like Hanasaku Iroha and True Tears, but every once in a while, they seem willing to experiment with different aesthetics. The Eccentric Family was great example of that, and one thing's for sure, Appare-Ranman! is fun to look at.
---