Listeners is a welcome return to the imagination of writer Dai Sato. Just like his Eureka Seven, Listeners is an adventure in a desperate post-disaster world, a world set to be remade by the triple threat of music, love and giant robots!
Is the Listeners anime any good?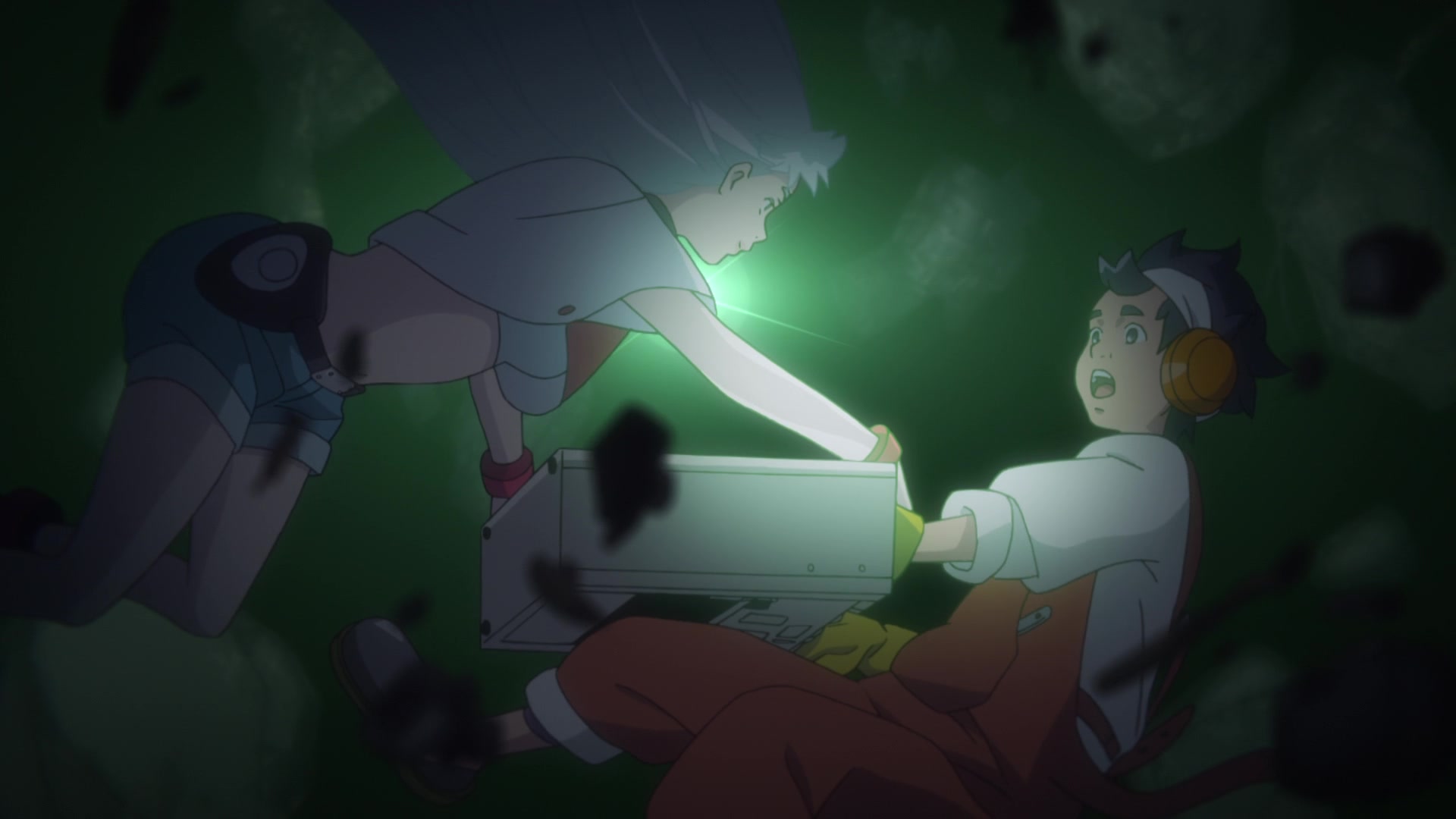 Watching Listeners feels like a trip down memory lane. The furtive boy finds a girl with amnesia and, together, they set out on a romantic adventure that carries them far from home.
Also, she pilots a giant robot.
If you've been an anime fan for more than a few years, you'll know that there's nothing original going on here, but that didn't stop Listeners from melting my defenceless heart anyway.
I loved every minute of this, but then I loved Eureka Seven too, and Listeners is very much the spiritual successor to Eureka Seven, right down to the blatant Brit Pop references. More than that, it's the chemistry between Echo (the boy) and Myū (the girl) that really gets me: earnest, heartfelt, a mutual respect for each other? Whatever it is, it's just like Renton and Eureka, and I'm so glad.
You'll join me for this trip down memory lane, won't you?
Stray notes on Listeners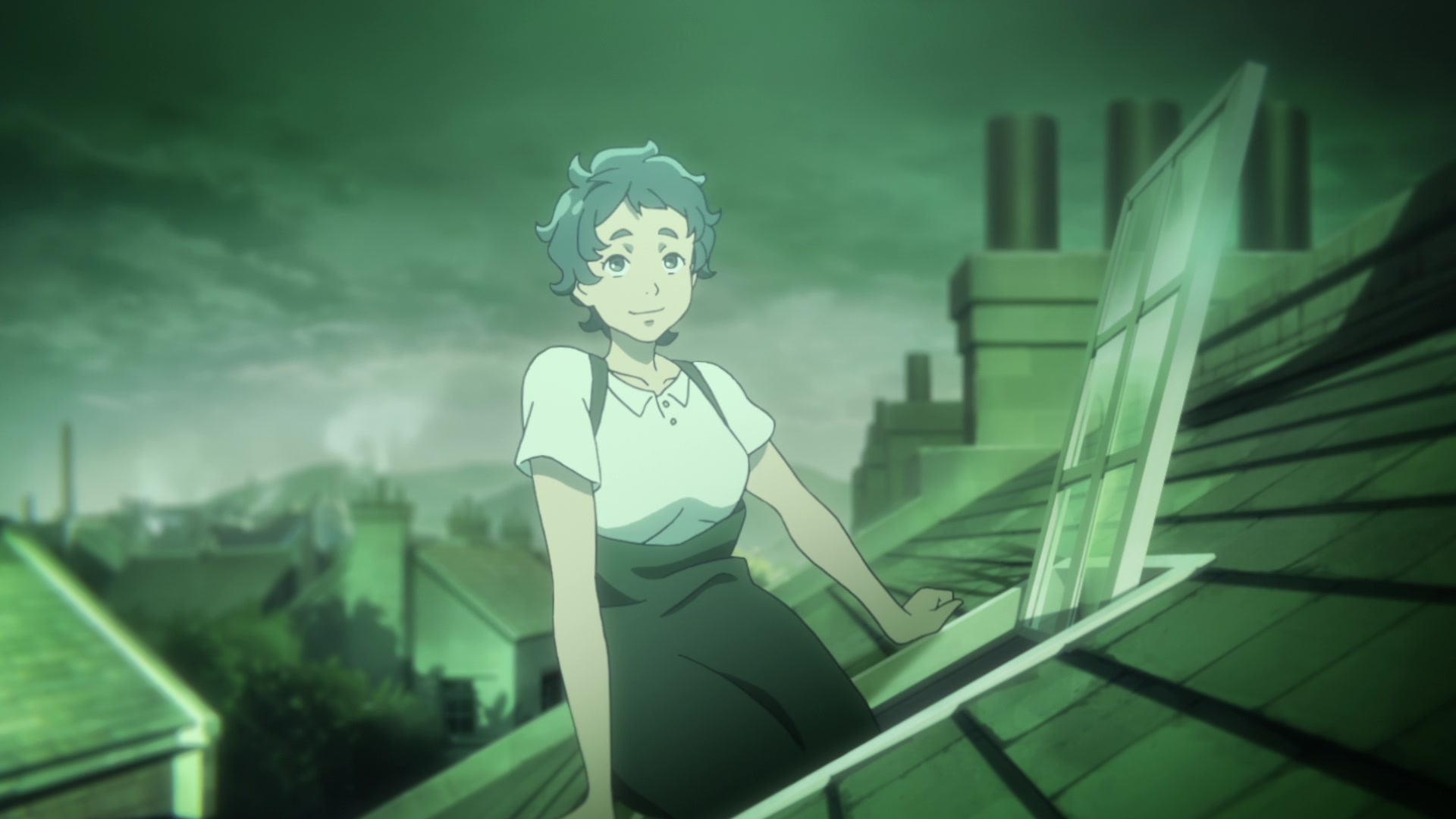 So, the Eureka Seven comparisons are obvious, but why is it so similar? Dai Satō is the man to blame. He co-created Eureka Seven and it's looking like he's had a similarly influential hand in Listeners too.
Dai Satō loves his music: the first episode is titled "Live Forever", no doubt named after the famous Oasis song, meanwhile, Echo's sister runs an inn literally called "Oasis". There's clear references to other musical artists too, Jimi Hendrix and Uriah Heep to name just two.
In actual fact, it's more than just references, music is written into the very core of Listeners' story: the monument at the peak of Echo's trash dump looks like a musical note and the ignition to trigger Myū's powers is plugging into a guitar amp.
Suddenly, I'm thinking about FLCL too!!
Quite often anime writers can become just as, if not more, famous than directors. Mari Okada, Gen Urobuchi and Keiko Nobumoto are three that, like Dai Satō, can sell an anime series on their names alone.
---