It's fair to say I didn't come away from The Gymnastics Samurai feeling inspired by feats of physical mastery.
Is The Gymnastics Samurai good?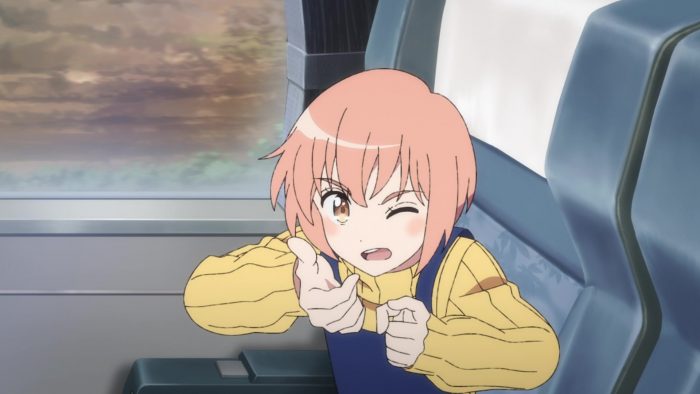 The Gymnastics Samurai is tonally all over the place. Is it a slapstick comedy? Is it a serious sports drama? A lot of the staff working on it came from the meme friendly Zombie Land Saga, which melded horror comedy with sickly-sweet idol anime to annoyingly diminishing results (I'd recommend just watching Sankarea instead!). The Gymnastics Samurai doesn't have Zombie Land Saga's novelty value: the aesthetic feels rote and the slapstick humour (that bird!!) clashes awfully with the main character's serious internal drama. Most of all, it isn't rousing or exciting, and an anime about gymnastics should be spell-binding, right? It's a seriously impressive sport that requires real bravery and strength, after all, but Haikyu!! makes even volleyball seem more impressive than this. So yeah, it's a shame: sports aside, I wanted The Gymnastics Samurai to be good and picked it out because having an adult main character is always nice, but oh well!
Anime like The Gymnastics Samurai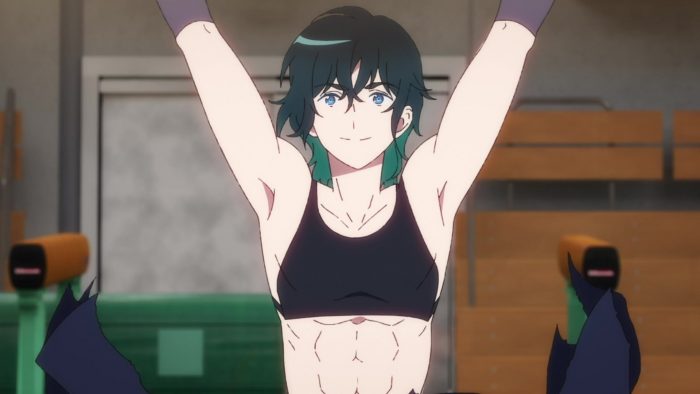 I suppose there's a few ways to look at this:
The Gymnastics Samurai as a family drama: in which case, Barakamon better nails this delicate walk between slapstick humour and pathos. In it, a jaded artist is shipped off to the coast to rehabilitate his passion for the elegant world of calligraphy and there meets a young girl whose innocence slowly erodes his stuffy, adult defensiveness.
The Gymnastics Samurai as a sports anime: in which case, it's hard to look past Yuri on Ice. It's about figure-skating rather than gymnastics, but both begin with the main character on the verge of retiring.
Finally, there's Zombie Land Saga, which is basically from the same creative staff that made The Gymnastics Samurai. If you ever wanted to see a zombie moe girl trying to rap, this is the anime for you.
How many episodes does The Gymnastics Samurai have?
Having checked a couple of different sources, as of writing, the total number of episodes for The Gymnastics Samurai is not yet known.