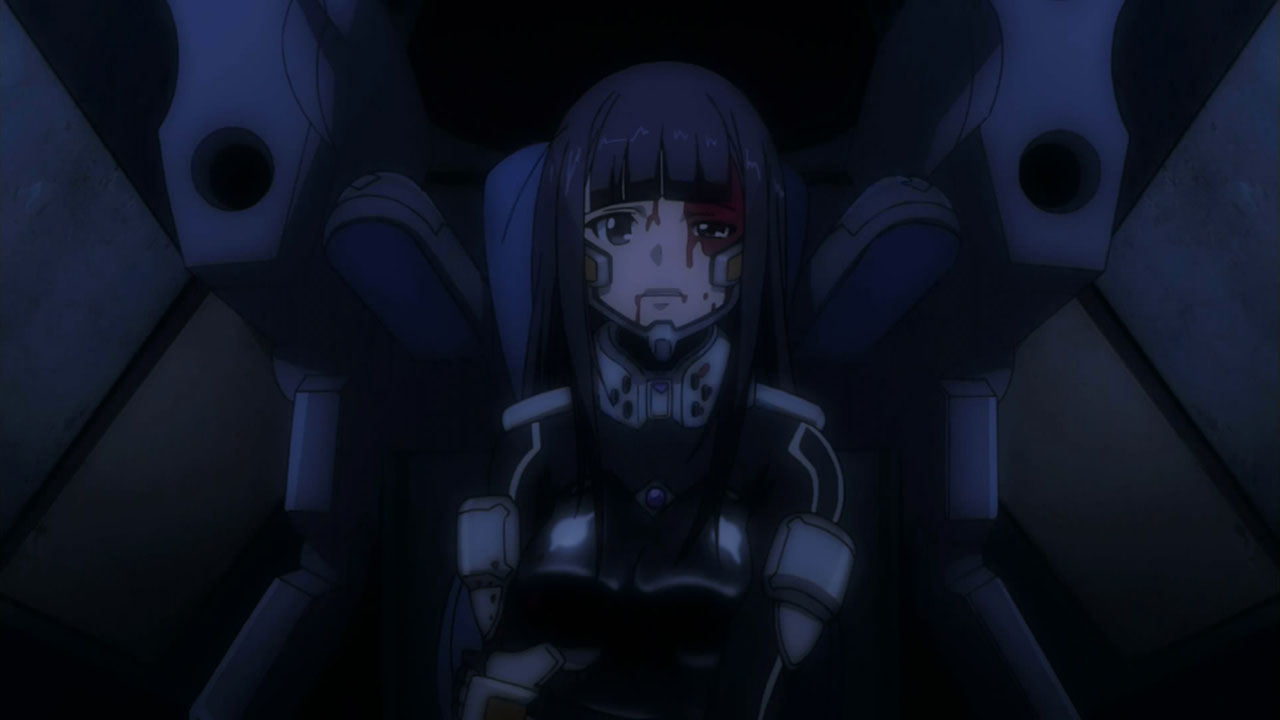 Earth's invaded, humanity's out-matched and Japan's moe legions are our first line of defence. Would you feel confident?
Mecha anime has always been a bit hit or miss for me. I'll often find that I'm not as attracted to the mecha as I am to the science fiction stories ...
Head-spinning, stomach-turning and mind-racing are a few of the adjectives I'd choose to describe how I felt when I stumbled out of the cinema last night,...