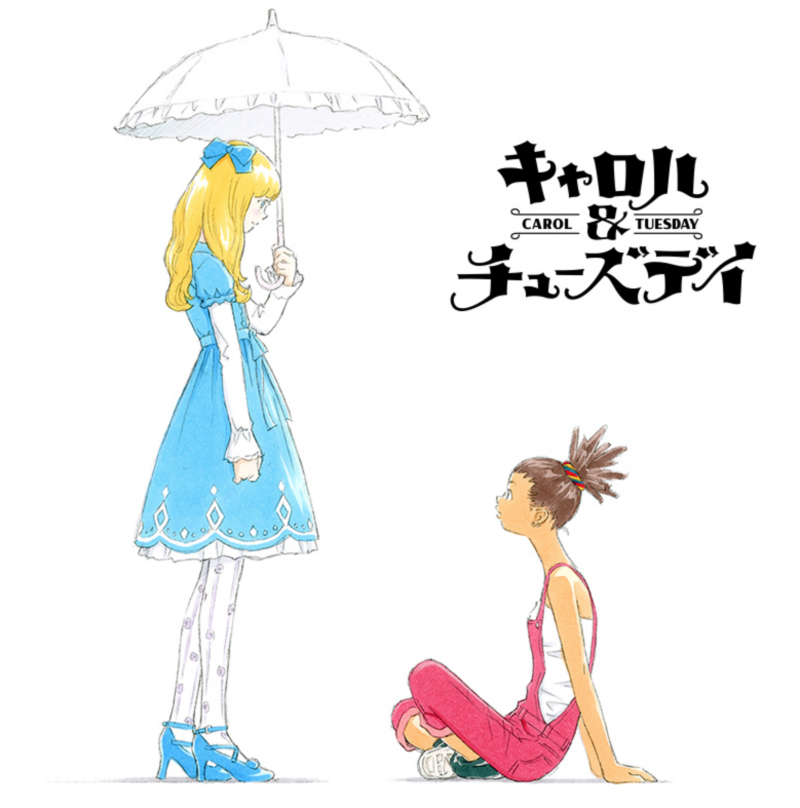 I could end up watching a lot of anime come April.
Though I suppose anatomy of a pose might be a better title for this post.
I'm in love with by this image of Himari. Rather, boushi-san, or hat-san, as Shouma calls Himari's possessed form. This image, seen in Mawaru Penguindrum's second opening, Shounen yo, Ware ni Kaere, has been captivating me for some weeks now.
Much has already been written about the first episode of Mawaru Penguindrum, the latest from Kunihiko Ikuhara (he of Revolutionary Girl Utena.) Like most, I really liked this first episode, but I've never been one to bother discussing plot details, rather, I just want to talk about art and post some pretty pictures, and like Madoka, Panty & Stocking and The Tatami Galaxy before it, Mawaru Penguindrum is an intricately-drawn feast for the eyes. I just couldn't help myself.