After all these years, I still love watching Naruto. I'll place it on hiatus every now and then, but it still is, and always will be, one of my biggest favourites. This past weekend marked the end of my latest break from Shippuuden, but already, here I am again; writing away. I couldn't let this feeling pass without trying to convey it, this sense of being an anime fan and seeing something so great it can't be contained by just me alone; I have to share it with you.
Naruto always does this to me. For every multi-episode, slow fight, there are these special moments for when they bring out the big guns. It's usually only for one episode, but it's obvious when it's going to happen because the characters take on a more stylised look and the animation becomes fluid and expressive, more akin to watching a Studio Ghibli feature. It happens for episode 82, but for once, and delightfully so, it's not about the action. This is probably the quietest episode of Naruto I've ever seen, but also, one of the best.
The plot is basic (and contains a big spoiler, for those worried about such things). Shikamaru is trying to cope with the death of his dear teacher, Asuma. All of the colour is drained from Konoha's usually lively hustle and bustle, dialogue is sparse and strained. The death of a friend isn't something that one takes lightly. Shikamaru just wants to be alone.
Most of what's so great about this episode simply has to be seen. It's beautifully animated, but it's real impact is emotional. I have to mention this one scene in particular: seeing his son sitting alone, Shikamaru's father challenges him to a game of shogi. For around five minutes, they just sit and play in a room surrounded by beautiful paintings, for a while barely even uttering a word to each other. The camera angle never changes, the room is lit only by moonlight, but their body language, every subtle movement, portrays so much; it ends with Shikamaru collapsing in tears.
I would suggest that more than just fans of Naruto should make an effort to see this episode. It can be, and should be, adored without context; rarely is a feeling so powerful captured in film, let alone in a series like Naruto.
---
It's now 2020, nearly 11 years since this post was published, yet it has proven to be one of the most enduringly popular posts in the blog's history. I guess a lot of Naruto fans are still feeling as gripped by this episode as I was! Given this, I thought it would be nice to look back at some of people involved with this episode and see if I couldn't celebrate some of the people that put their hearts and souls into it!
Firstly, there's who I suspect to be the key talent, episode director Toshiyuki Tsuru (also known as Yasuaki Kurotsu). I didn't realise until now that Tsuru also directed the relatively obscure gangster anime Gungrave, but trust me when I say that you should really check it out. Just like this episode, Gungrave is a disarmingly thoughtful drama in an otherwise action-first genre, proof if any were needed that he's a rare talent in anime, and a director that's able to depict a quiet poignancy in the eye of the storm.
Hirofumi Suzuki, who is credited with the character design and animation direction for this episode, is a frequent collaborator with Tsuru, but has also worked on some of the most beloved anime of the past few decades, like Puella Magi Madoka Magica, Jin-Roh – The Wolf Brigade and Dororo to name but three! He is, quite simply, a genius animator, with an ability to conjure a sense of longing and nostalgia from the mere interplay of light and shadow.
---
---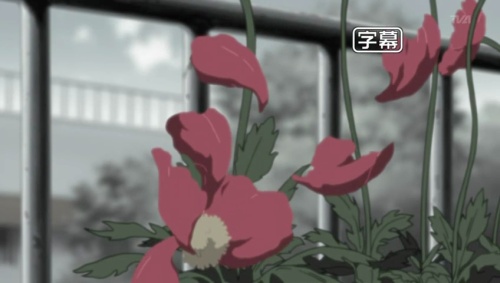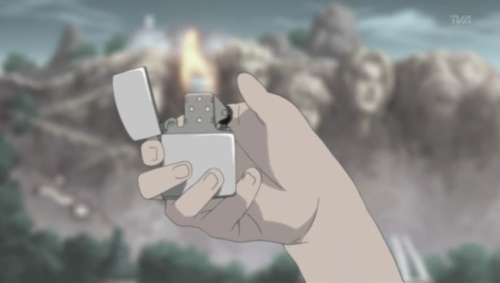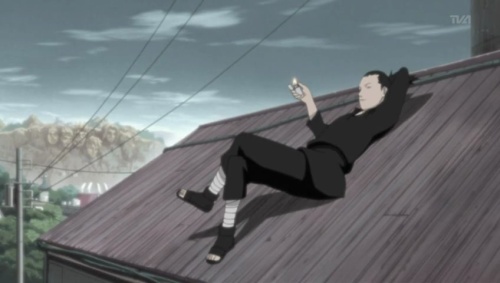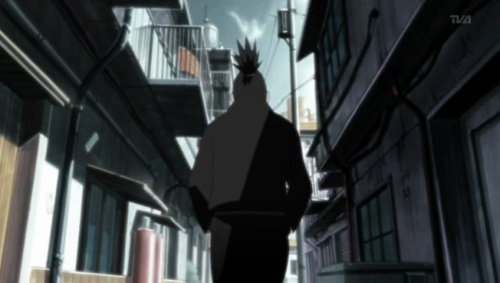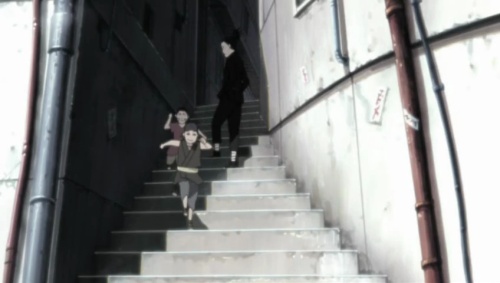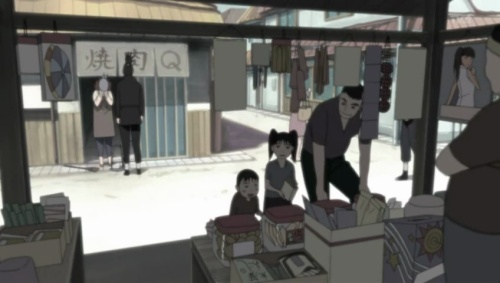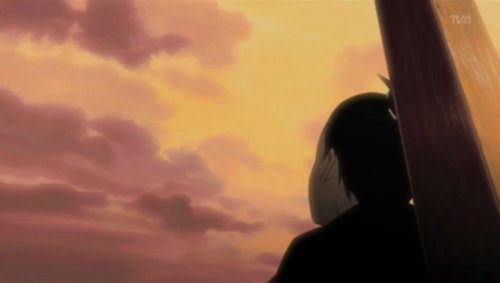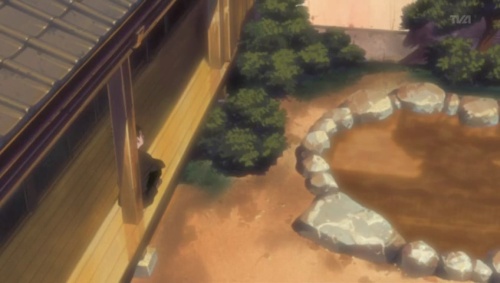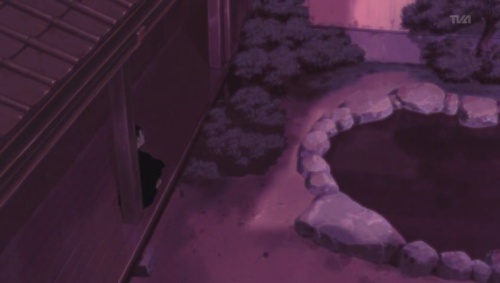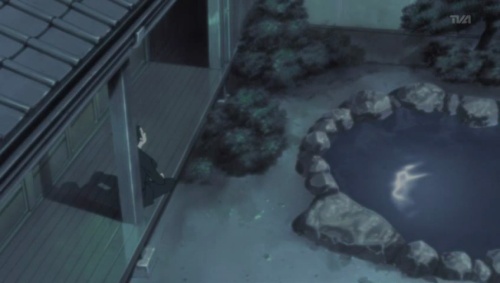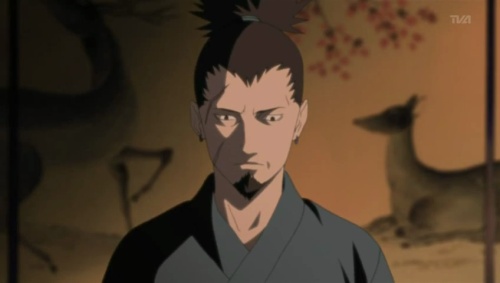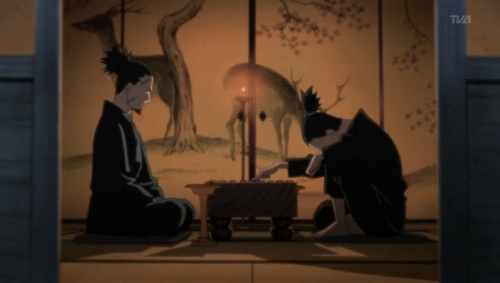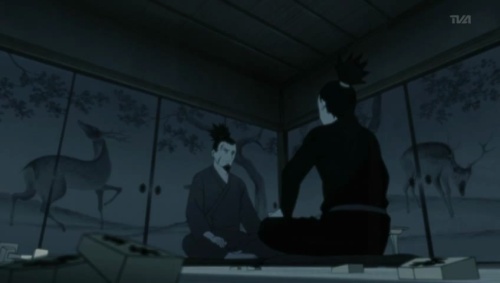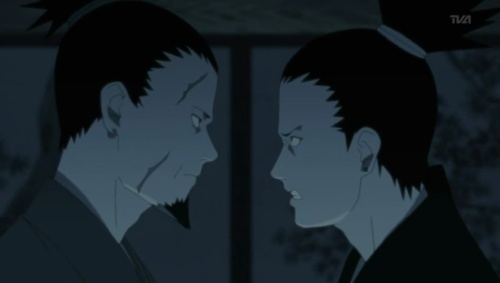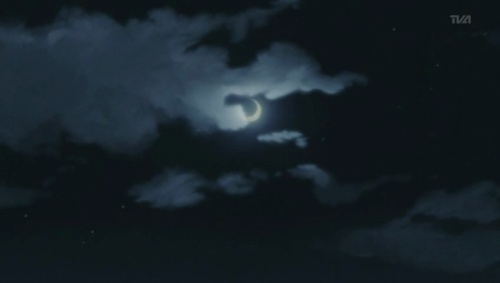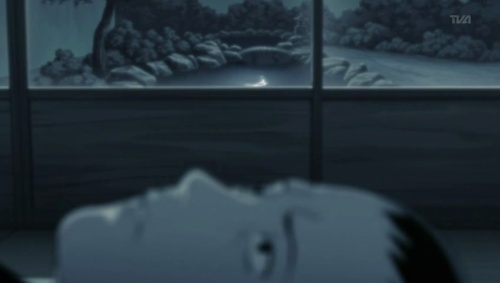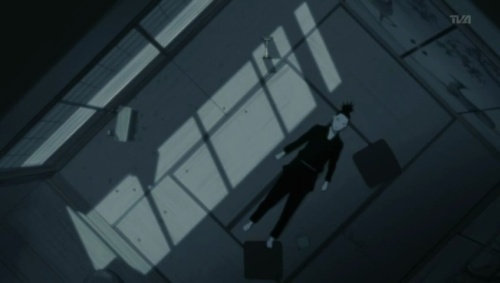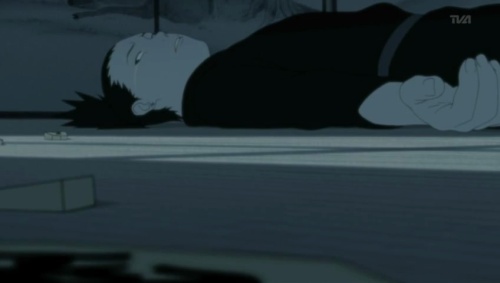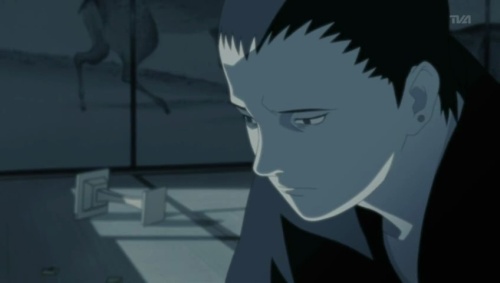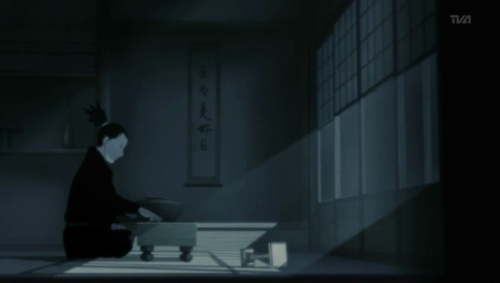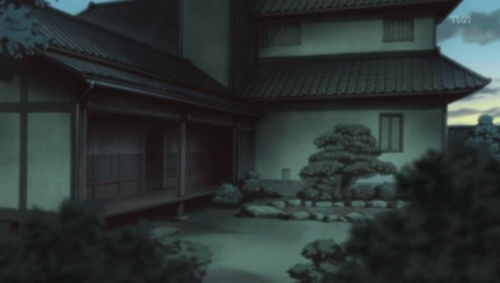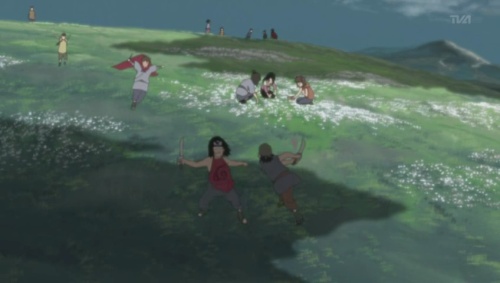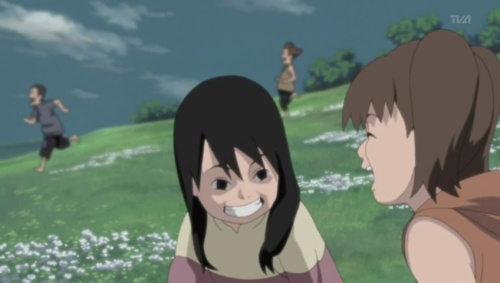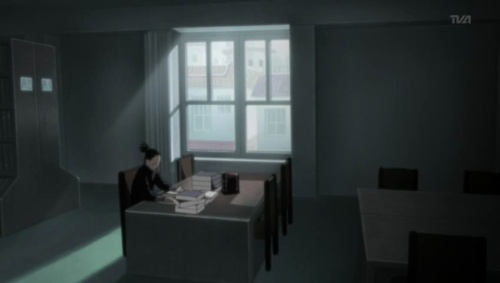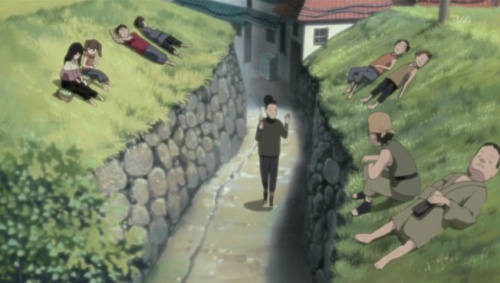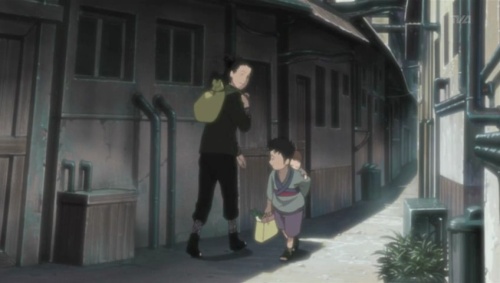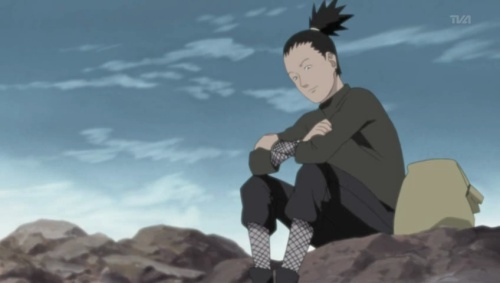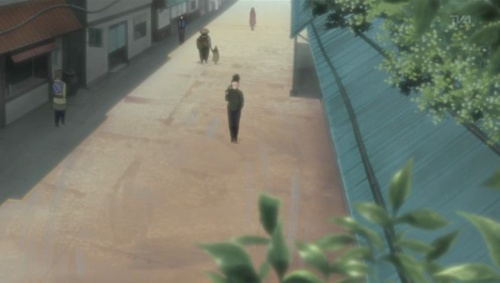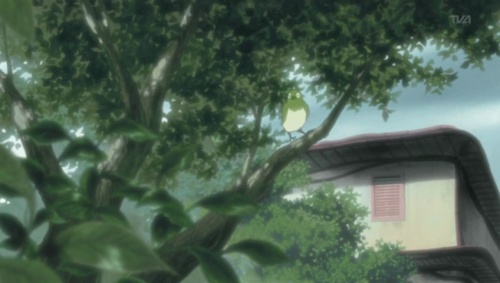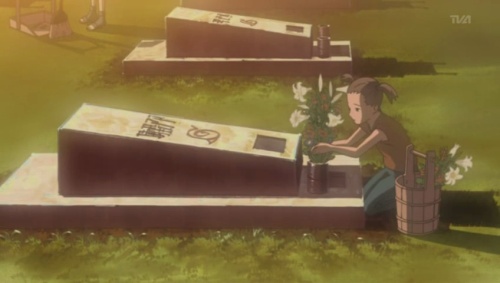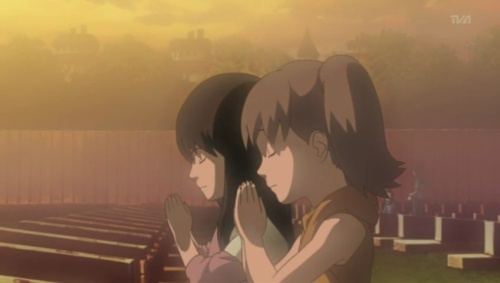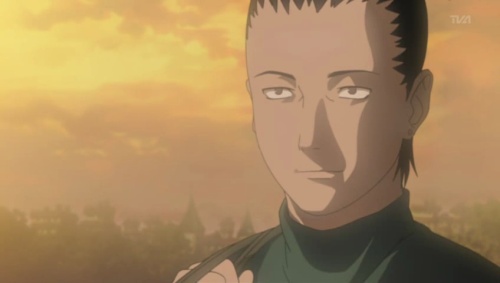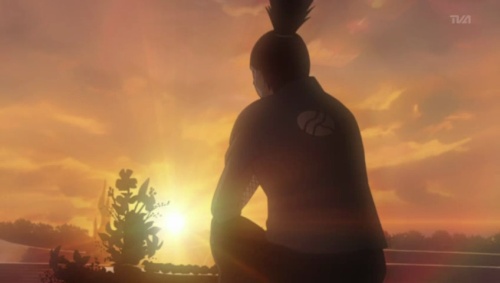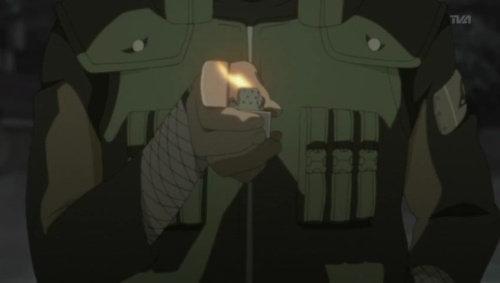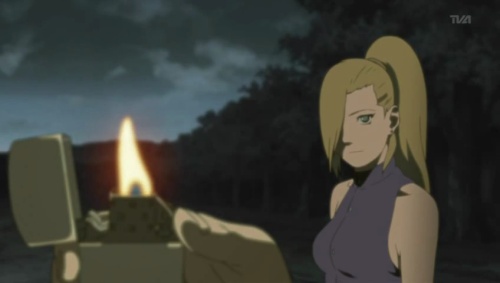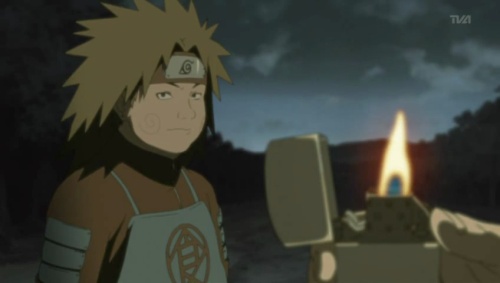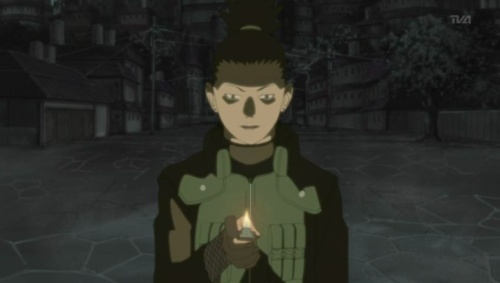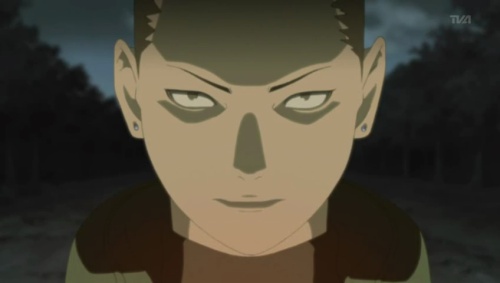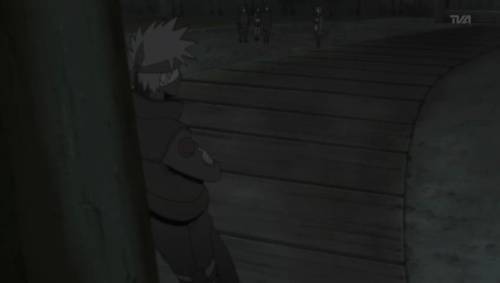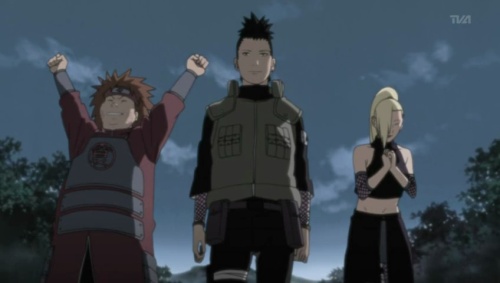 ---
Did you like this post? Well, why not subscribe to Bateszi Anime Blog and receive emails when new posts are published! Thank you!