Digital is the future of video media.  Funimation's announcement of a new premium streaming service this weekend shows that it recognizes what it needs to do to maximize its profits.  Up until now, Funimation mostly used streaming to advertise its physical disc releases.  I think this announcement reveals the company's true online strategy, to use streaming as the primary source of Funimation's profits.

Funimation's streaming service as its major profit center makes sense given how fans consume media.  Anime lovers are already watching anime on their computers.  Online consumption began with the convenience, low price and selection of fansubs and has transitioned into legal, licensed simulcasts at sites like Crunchyroll and Nico Nico.
But fan convenience isn't what's important, streaming is the future because it's ultimately more profitable.  It lets Funimation cut out Best Buy and Amazon and sell directly to consumers.  Plus it gives Funimation direct access to demographic information and viewing habits of customers who will pay for Anime.  Best of all, it forces customers to pay over and over again for what was a one-time purchase.
The only competition has come from Blu-Ray.  But unlike DVDs, the US and Japan are in the same region for Blu-Ray, which means that US discs will play on Japanese Blu-Ray players.  That has Japanese companies worried that their Japanese customers will import discs from America instead of buying them at home.  The result is that American Blu-Ray discs are delayed or unavailable in Japanese. In the case of Baccano!, two years passed after the last disc in the series was released before the Blu-Ray box set was available.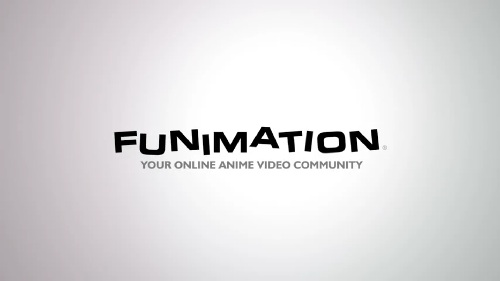 With streaming as such an attractive option it's no surprise that multiple companies have set up shop.  Already Netflix, Hulu, Crunchyroll, the Anime Network and now Funimation are willing to take your subscription dollar.  The real unknown is demand.  I expect that fans will only be willing to pay for one or two streaming services.  If Funimation can make itself the number one or two choice it can guarantee itself a constant stream of money for the foreseeable future.