Licensing agreements are usually kept top secret for business reasons. That is, until one company (allegedly) breaches the agreement and then goes bankrupt. At that point the court system takes over and the dirty laundry become public. That is exactly what happened when 4Kids got Yu-Gi-Oh! from TV Tokyo.
The upshot of the fighting is that anime fans get a backstage pass to see what an important license contract says. The language of this contract helps explain why, how, and in what form anime is released outside of Japan. Here I'll discuss form, namely why 4Kids had the right to butcher Yu-Gi-Oh!. The short answer: TV Tokyo said they could.


TV Tokyo didn't give 4Kids carte blanche permission to make changes to the show, but it made changes pretty easy to do. The license lets 4Kids "… dub each Episode and any Additional Episode as determined by 4Kids in 4Kids' discretion and to otherwise edit and adapt each Episode and any Additional Episode to make each episode suitable for broadcast in the various countries throughout the Territory."
This language seems to give 4Kids the right to make whatever edits it wants.  The contract goes on to let TV Tokyo review the changes and submit objections to 4Kids.  This process was only added to the second agreement between the companies, signed in 2008. But this power is more or less eviscerated in the next sentence: "4Kids shall use reasonable commercial efforts to make a 'running change' in any future English language adaptations of Additional Episodes not yet completed (emphasis added) by 4Kids to address the objections of Licensor." In other words, once 4Kids butchers an episode there is no going back.  TV Tokyo's only option is to make objections before episodes are aired.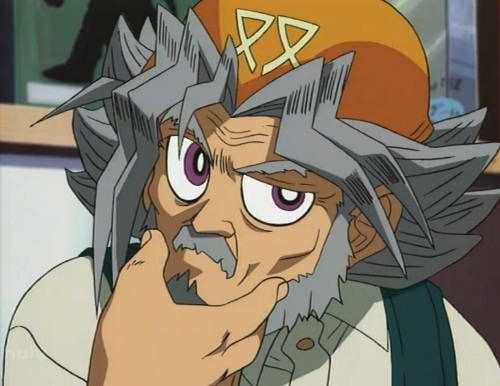 Why did TV Tokyo give 4Kids so much control? It is possible that TV Tokyo maintained stricter control in practice. But if this is true, TV Tokyo should have modified the second agreement to reflect what was really happening.  Instead, they saw what a bad job 4Kids did with the show and let them continue ruining it. I think TV Tokyo viewed Yu-Gi-Oh! mainly as a vehicle to sell profitable merchandise such as toys. If that is the case, the authenticity of the American version might not have mattered to them.  As long as the money from 4Kids came in, the company could do what they wanted.  TV Tokyo only got mad, and sued, when the money stopped flowing.
What does this arrangement say about the control Japanese companies exercise over American adaptations in general? Maybe little. Anime companies might exert more control over series that weren't designed to sell toys. Or they might care even less about shows that are meant for mature audiences but are less profitable. Just looking at what happened with Yu-Gi-Oh!, I'd guess they don't care about fidelity as long as they get their money.