Through preference as much as necessity, the way I'm consuming anime today is different to how I used to, say, 10 years ago. Back then, I relied on downloading fansubs and watching anime as it aired in Japan, one episode per week. I was in deep. Today, I hardly rely on fansubs at all, because it's easier to stream something from Crunchyroll, or Netflix, or where-ever, than to get a torrent file. Of course, I'm paying for subscriptions at those sites too, which alludes to a big difference from back then: I have a full-time job, the upside of which is that I can afford nice things, the downside is that I have (much) less time to enjoy them.

As my finger slowly lost the pulse of anime, I stopped following the news and what was airing from season to season. When you reach that point and begin to drift, watching anime as it airs becomes pointless. My backlog is overflowing with finished series that people have told me are great, therefore, why waste time on an unknown quantity that is only airing 1 episode per week?
For these reasons, I fell behind, but I'm not bothered about catching up either.
Keeping pace with the anime zeitgeist is a massive thing. Whatever's airing in the current season drives discussion in social media, forums and anime blogs. Avatars and screen-names change in-step with the trendy new series and popular critics have their hot-takes. Alas, none of these things have anything to do with the quality of the anime in question, but whatever's new often overrides everything else.
In the foggy haze that is adulthood, I started to rely more on reviews, metrics, average ratings and good old-fashioned word of mouth. If you find yourself lagging behind the zeitgeist, I've found that keeping a list of anime that you may like to watch is really useful. You can disappear for a few months, but the list is still there.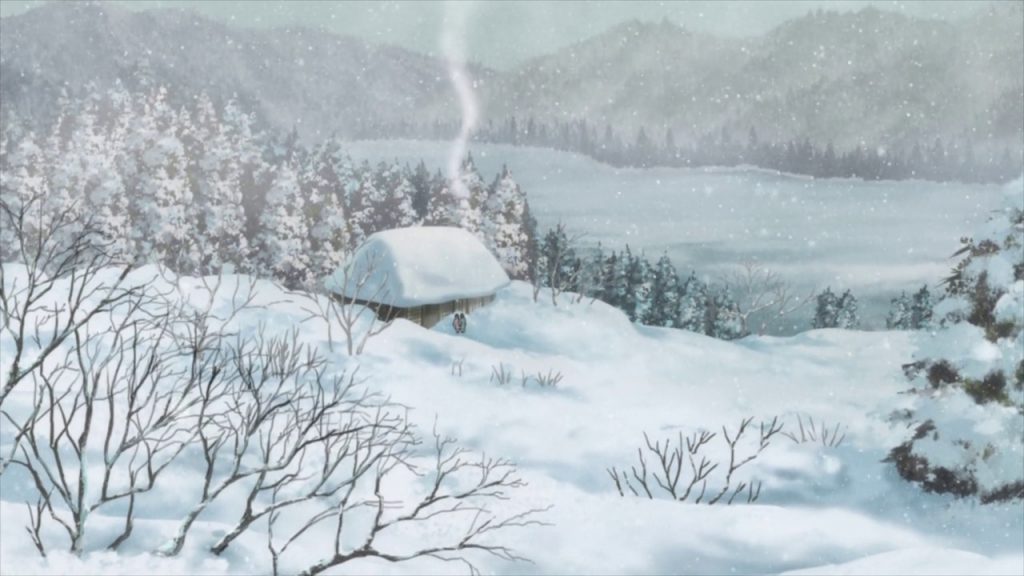 This week, I'm working my way through My Hero Academia 2 (2017) and Mushishi Zoku Shou (2014) and I can hardly believe my luck. Both series are so good, the latter especially so, and yet I can't help but wonder, if I was making the effort to keep up with what's airing now, would I have the time to dive into my backlog like this? I doubt it, sadly. New is where the people are, and that's sacrifice I'm making, but it's worth it, for good anime.