Run with the Wind is at a point now where every episode explodes with such a cathartic resonance. The boys are a mere qualifier away from the Hakone Ekiden and to get even this far, they've all had to work so hard: some more than others.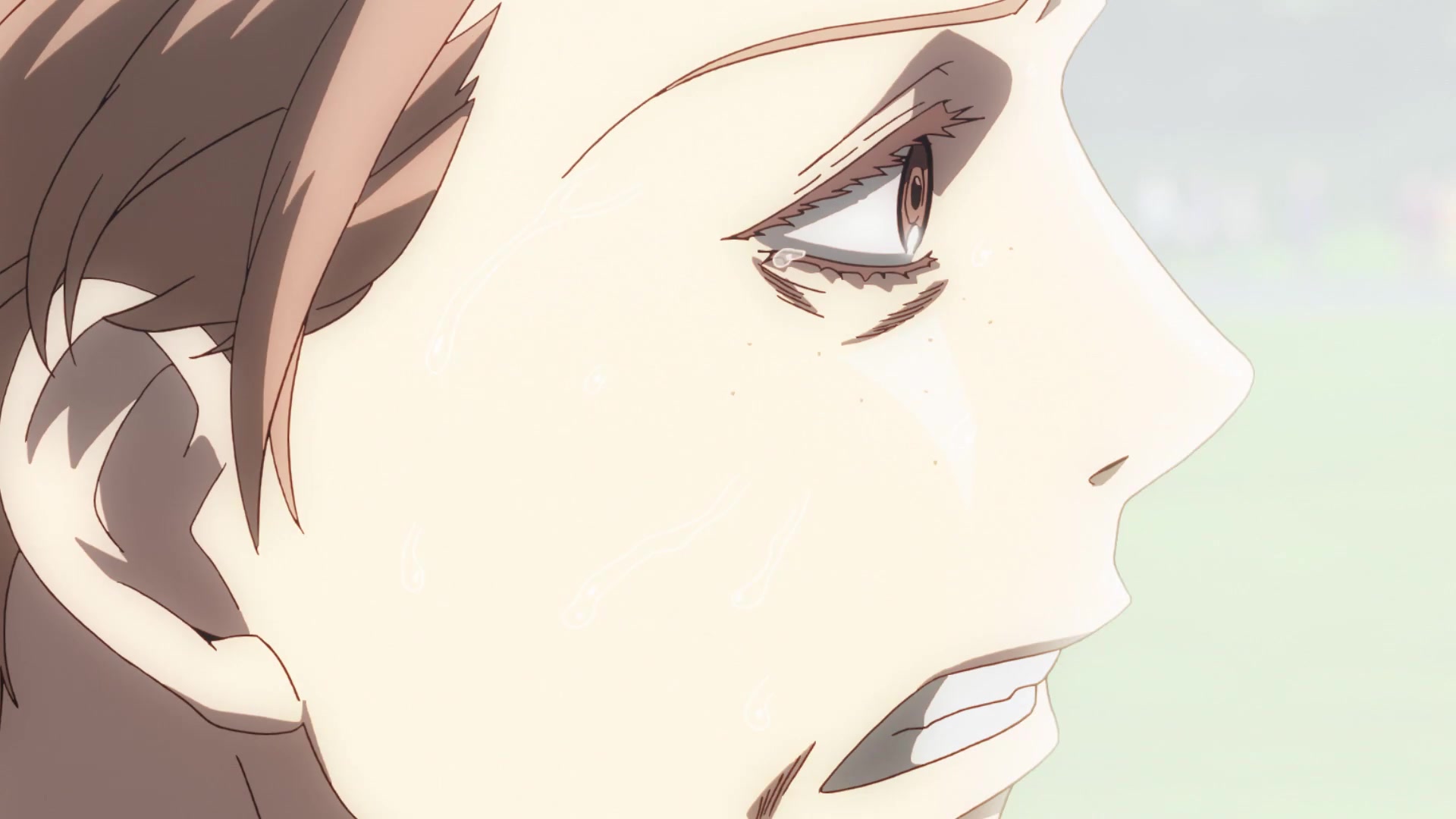 It would be fair to say that running doesn't come naturally to a guy like Prince, who would rather be reading manga than busting his lungs. I feel the breath being sucked from me as he drags his body around the track. I've been there. Being out of shape is hard and his transformation was never going to be easy, but the thing about Prince is, he works hard.
To get himself into shape, he had to train more than the others.
Far from a natural athlete, he needed to find a reason to run, because without those extra hours alone, he wouldn't make it. His reason? The team. He ran for them.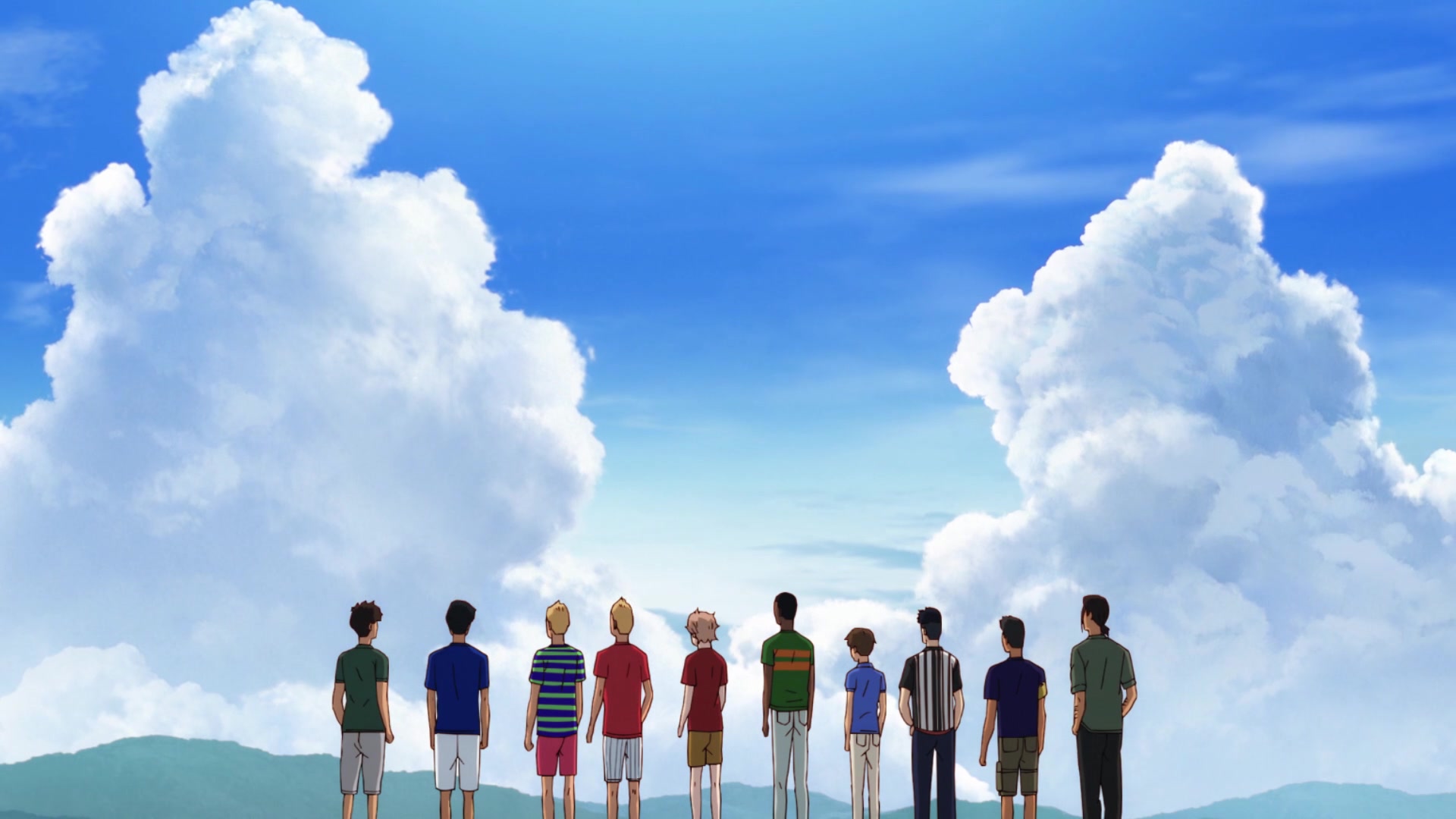 "Unbelievable, when they look at me like that!" – Prince
That moment when a person looks at you and says, "I believe in you!" and you can sense the earnestness behind their words is just the best. It can transform you. Imprint itself on you for the rest of your life. You feel like you can do anything.
Prince pushes through the pain barrier as he thinks of his teammates cheering him on and runs faster than he could ever dare dream.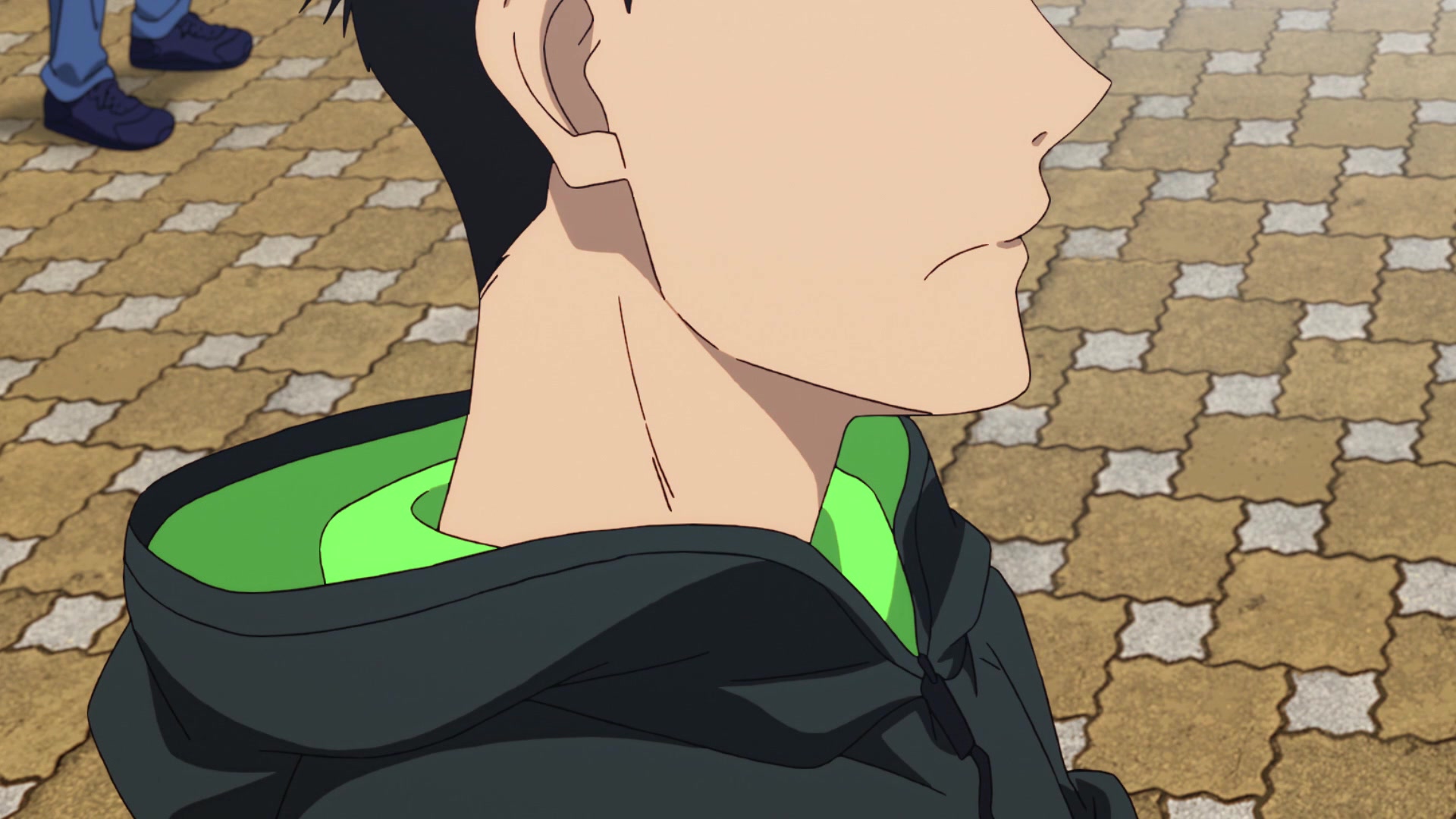 As he crosses the finishing line, it all becomes a little too much for Haiji. He's seen how far they've all come, how tight they all are now. Did he ever expect them to devote themselves so completely to his dream? They are fighting for him, too, and we can see it now, how responsible he felt for them. That responsibility wells up in his eyes and rolls down his cheeks.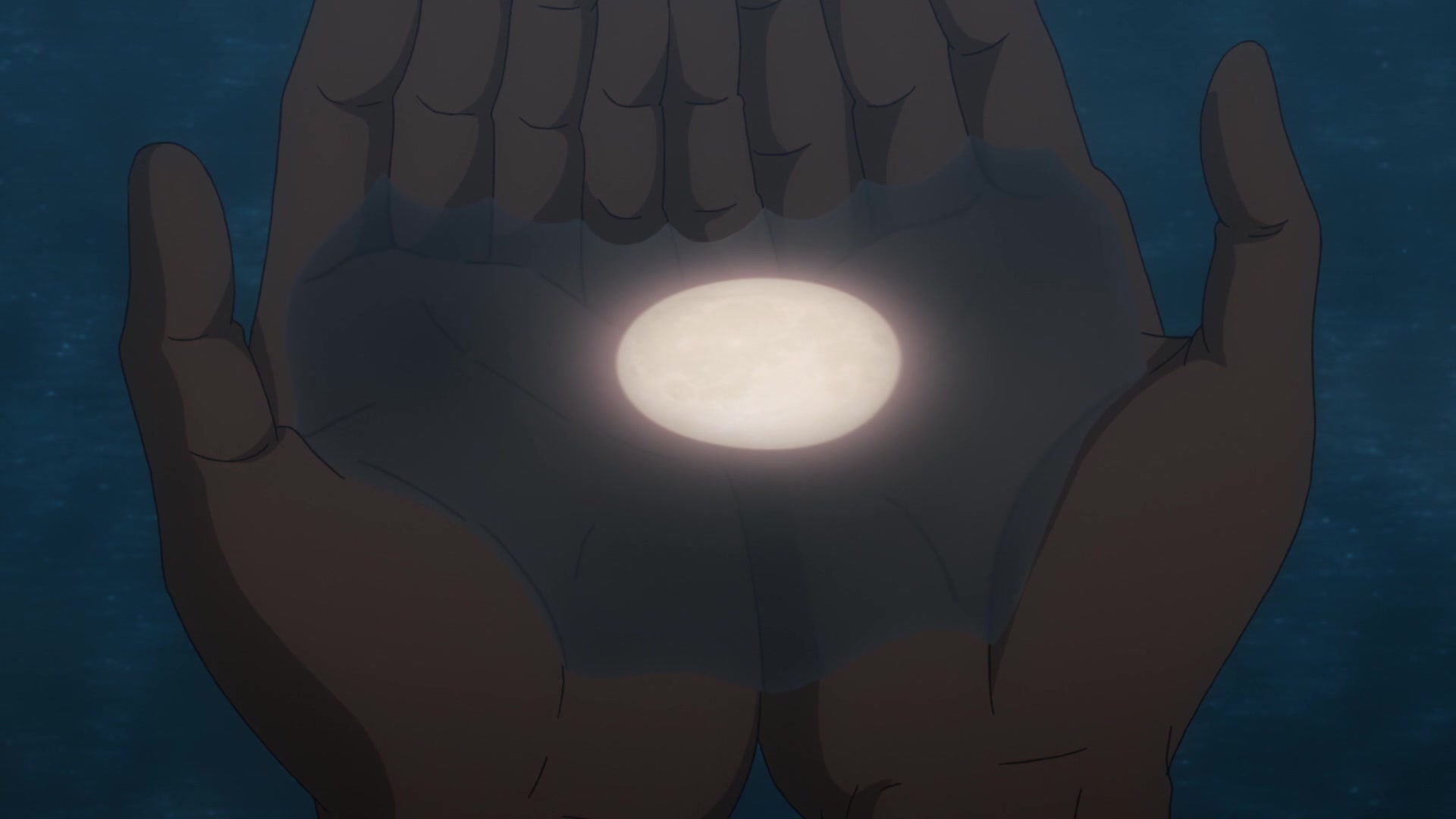 How far they have come.