January was a good month for this here anime blog. I published 6 posts, which may not seem like a lot, but for me, it's the most I've published in years. This was reflected in the blog's views, which went up for the first time since November. I don't know if I can maintain this pace going into February, but I'll give it my best shot.
It helps that anime just seems really good at the moment. This is a cracking season, with Dororo and The Promised Neverland leading the way, and Run with the Wind carrying over from last year too.
Believe it or not, I've been writing about anime here since 2006. That's nearly 13 years ago, which seems mental to me. There have been times when I've almost let it go, but the compulsion to write has never left me.
One thing that has changed is that, as an independent blog, it's harder now than ever to reach people. After publishing something new, I'll spend the next hour linking it across various social media sites. I'll never get used to promoting myself, and quite often I'm tempted to just skip it altogether out of embarrassment, but then I realise, if I don't at least try to get people to read, what's the point in any of this?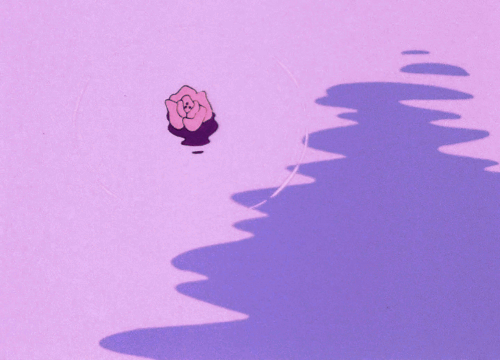 It's just that the way things are now seem so fragmented?
Using myself as an example, I'll consume content through video on YouTube, or through tweets, or through news sites. Where does that leave blogs like this, without any larger estuaries of readers to stream into? I don't think in tweets, it isn't in my nature to post first and think later, but unless you're a personality on one of those sites, it's really hard to find an audience. I don't have an answer either. This is the internet today, where people, myself included, are held captive by their phones and the endless cycle of recommended videos and "Articles for you".
I just have to keep working hard.
***
Whether you started reading this blog in January or a few years ago, thanks!
Let's see what February brings!