Do I have the discipline to <schedule my posts ahead of time>? I've no idea! It should be an interesting experiment though… — me, in April
Well, I have the answer now: no, I do not have the discipline! For a little while, I tried, but nothing really sparked. From the moment that I stepped off the treadmill, I just stopped thinking about anime altogether. I guess I just needed the rest. Anyway, my little Spring hiatus gave me a chance to think about how I'm approaching anime and this blog.
For a while now, I've pursued mostly new anime and followed along with the zeitgeist. Even if I offset myself by a season or two, I'll continuously look for something new, something that I haven't seen before. At the same time, I wanted to rekindle an old idea of mine: Weird Anime, where I'd write and collect 100 word reviews of, you guessed it, weird and obscure anime. The problem that I faced is that I couldn't remember what some of my favourite weird anime were about because I hadn't seen them for years and years.
This is the plight of what it means to be an avid follower of visual media in today's age: there's always something new and shiny to be excited about, a new season of anime to talk about, and it all moves so fast. I fall into this trap as much as anyone. As soon as I've finished an anime series, no matter how meaningful it was to me, it's strictly consigned to the past and starts gathering dust in the parts of my mind marked 'Okay to delete'.
Thinking about that now, it seems so silly that I'm essentially overwriting stories that mean something to me with whatever's hot in a given season. Weird Anime was the trigger for this, but I realised that if I wanted to write about this stuff again, I'd need to rewatch them. Straight away, I went and started rewatching Kaiba (2008) and Kaiji (2007): how could I forget the intricacies of E-Card, or how Kaiji loses an ear, but forget them I did.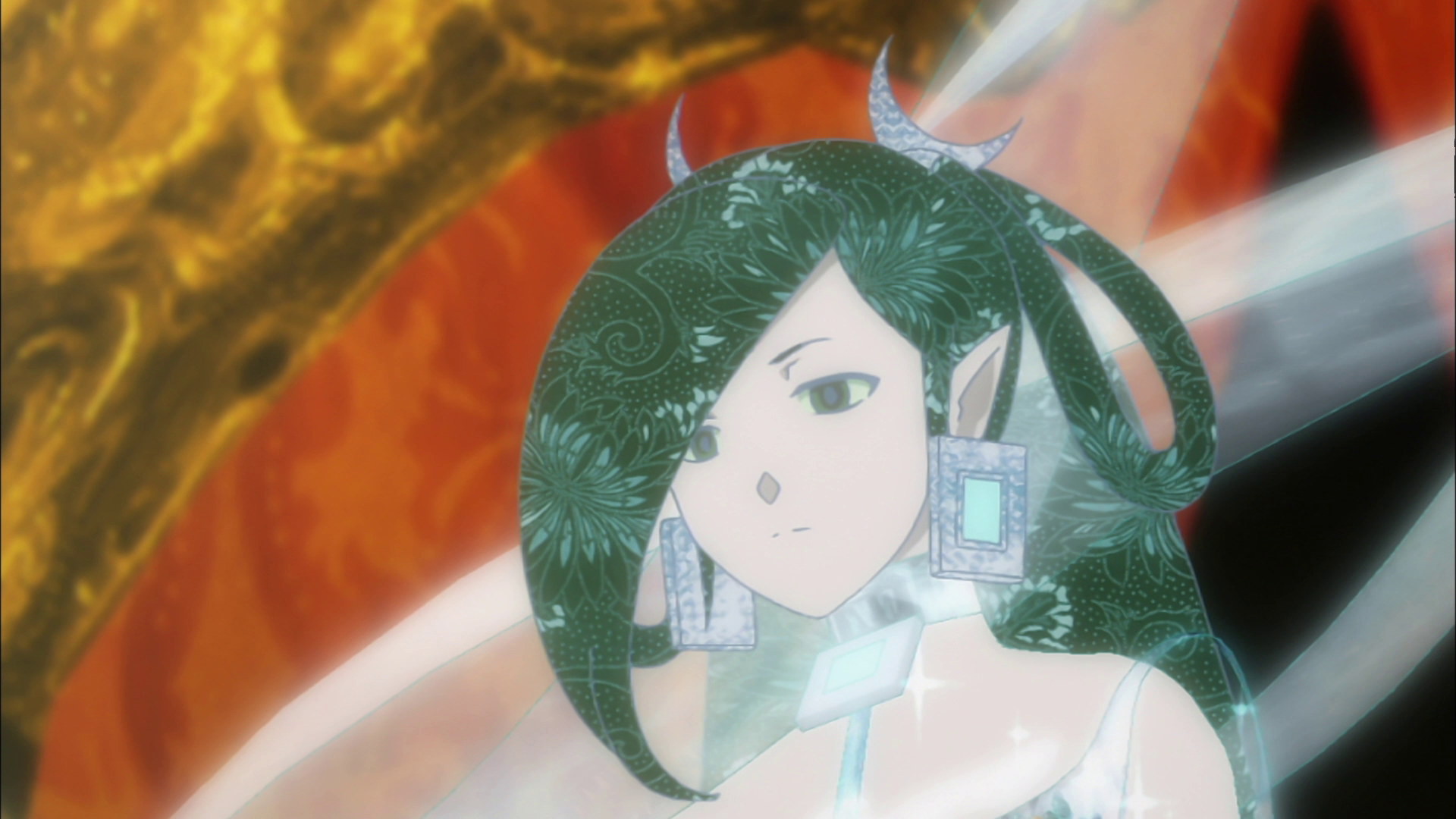 I followed up Kaiji with Gankutsuou and, bloody hell guys, Gankutsuou is totally amazing. Like, who the hell goes and just animates something that looks as unique as Gankutsuou any more? Where did it come from? Looking at it now, it's a masterpiece, but rarely do I see it brought up in anime discourse. Everyone still talks about Evangelion, but who the fuck is talking about Gankutsuou?
I guess I'm at the end of this post now. If I'm going to impress anything on you, it's to go look at your anime list, look at what you loved 10 years ago, and just watch it again. You needn't to worry, because you know it's good. You know it gets under your skin. Let it. It can still move you.