Time has already come
The sun is gone – no more shadows
Can't give up, I know, and this life goes on
I'll be strong
I'll be strong

Attack on Titan
(2013, Wit Studio, directed by Tetsurou Araki)
Sacrificing everything for a dream of a better life, only to burn up like a flare in the sky.

Flowers of Evil
(2013, ZEXCS, d. Hiroshi Nagahama)
A meteorite smashing through the rose-coloured nostalgia of anime high school into the emptiness that lays beneath.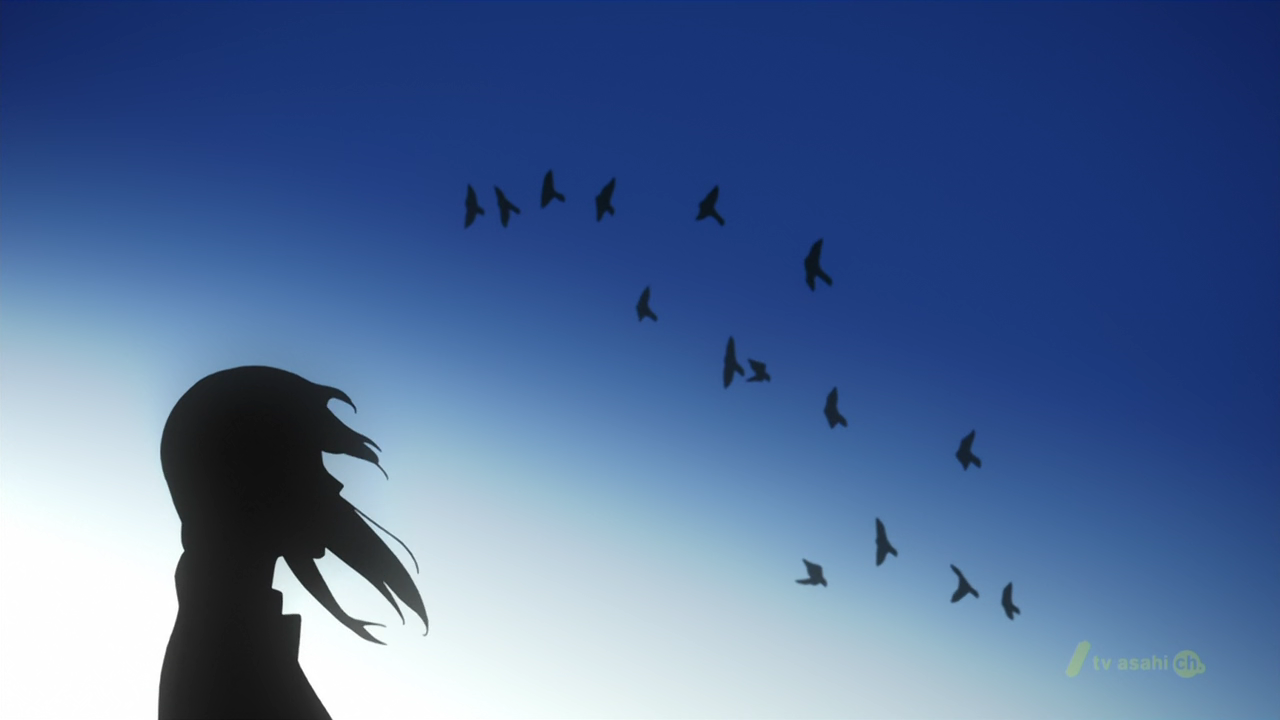 From the New World
(2012, A-1 Pictures, d. Masashi Ishihama)
A sweeping epic set in a dystopia created by emotional repression. A world saved by empathy and curiosity.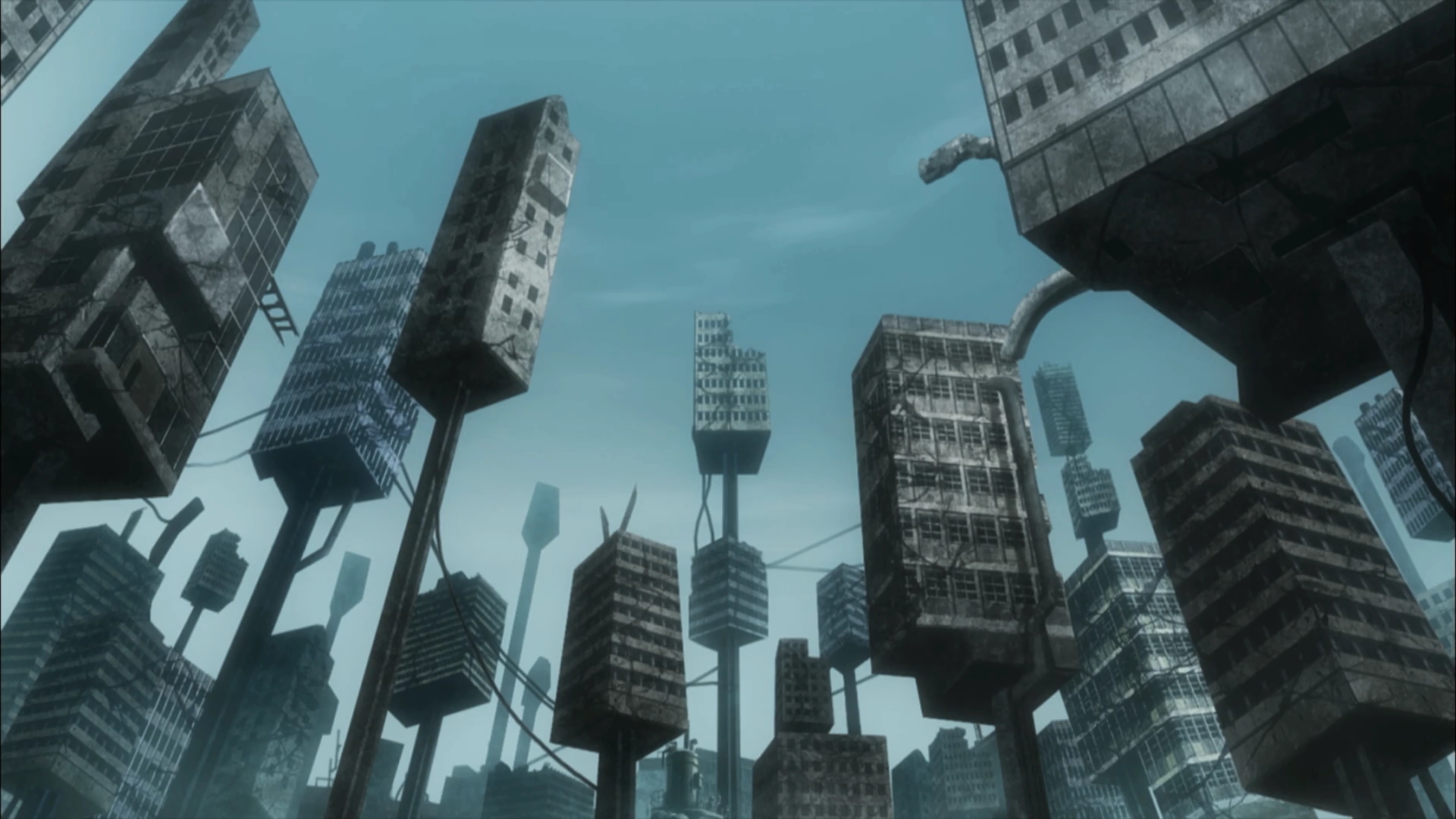 Girls' Last Tour
(2017, White Fox, d. Takaharu Ozaki)
The girls sight-see at the end of the world. Like a sad poem from a lost age.
MUSHI-SHI The Next Passage
(2014, Artland, d. Hiroshi Nagahama)
Kindles within me a dream that there's some magic in the world still and, for that, it never fails to inspire me. The love of my anime life.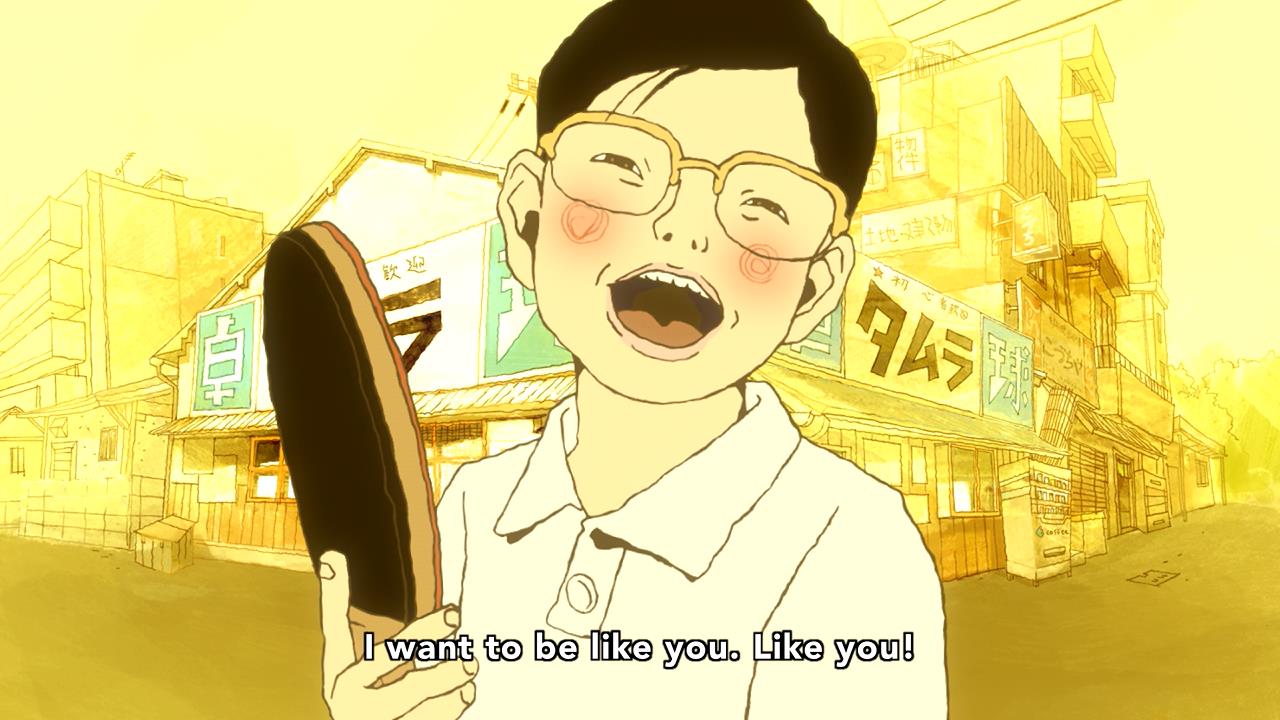 Ping Pong the Animation
(2014, Tatsunoko Production, d. by Masaaki Yuasa)
A demon, a dragon, a robot, all in need of salvation. The hero carries them to heaven. A story for both the person that believes in their friends, and for the friend stumbling under the weight of that belief.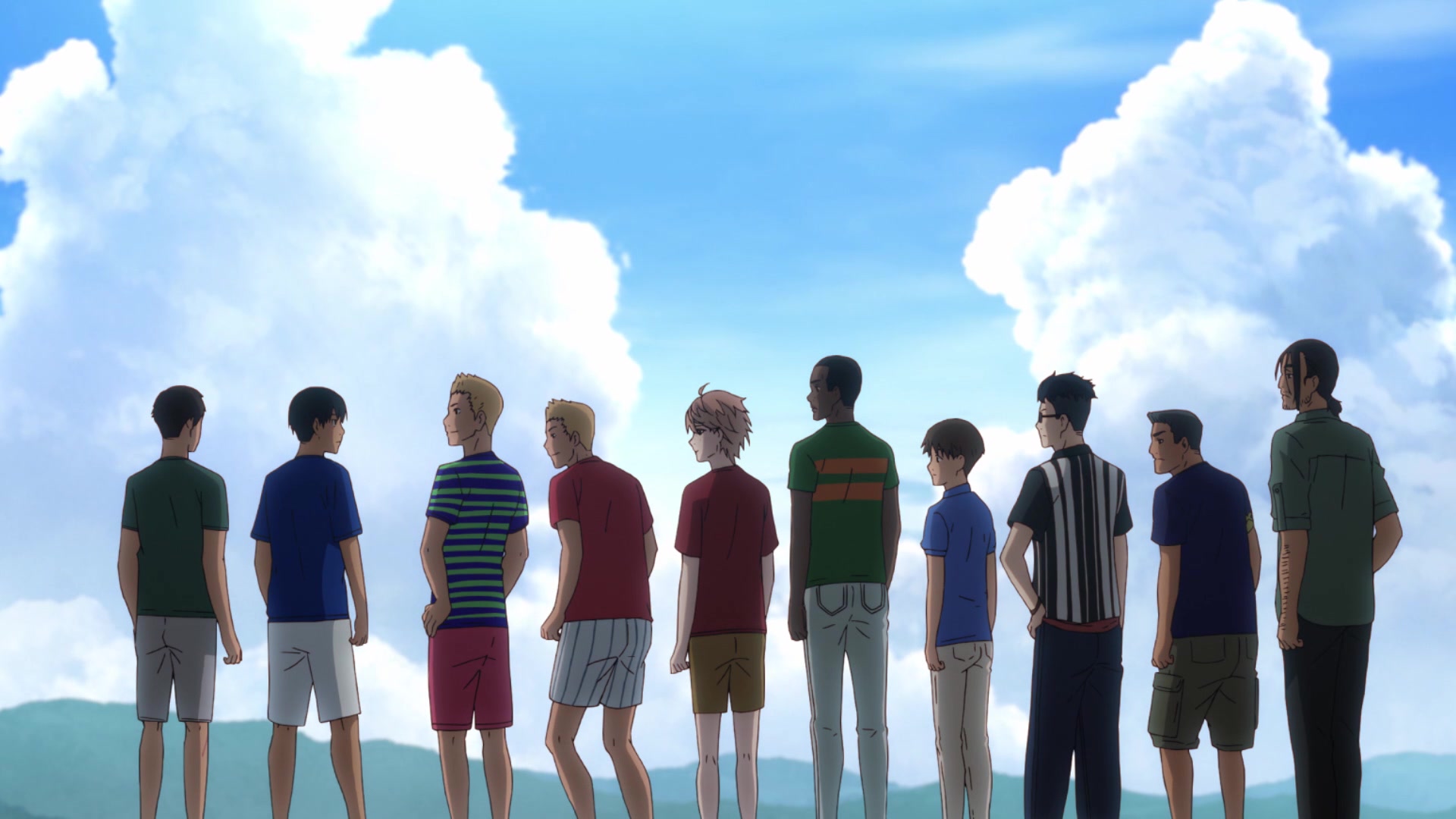 Run with the Wind
(2018, Production I.G, d. by Kazuya Nomura)
Pour yourself into something and fight for it with everything you have. Leave nothing behind. Run for your life.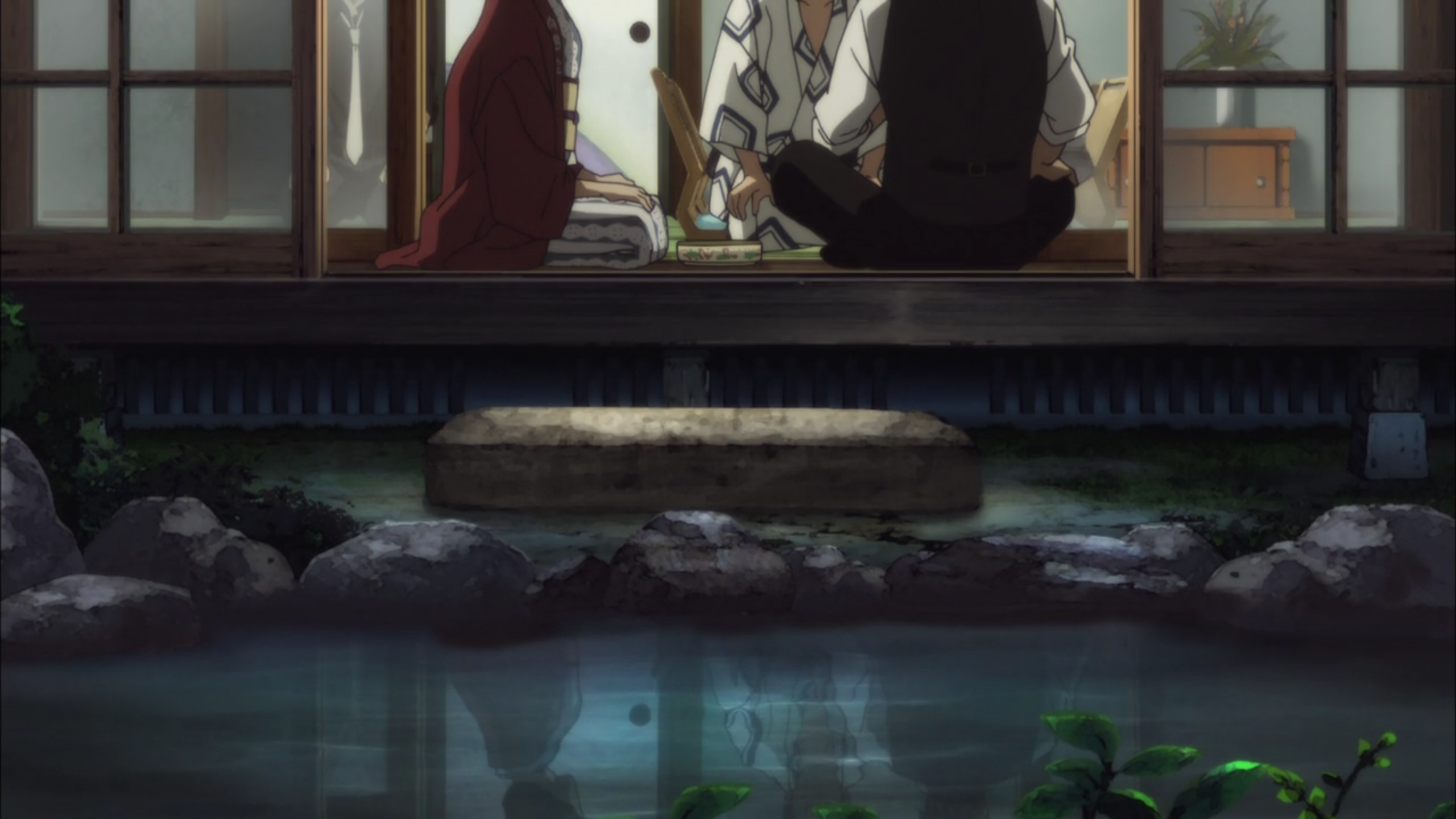 Showa Genroku Rakugo Shinju
(2016, Studio DEEN, d. by Shinichi Omata)
What it means to live a life full of passion, pursuing creativity until the end, for all the love and sacrifice that brings.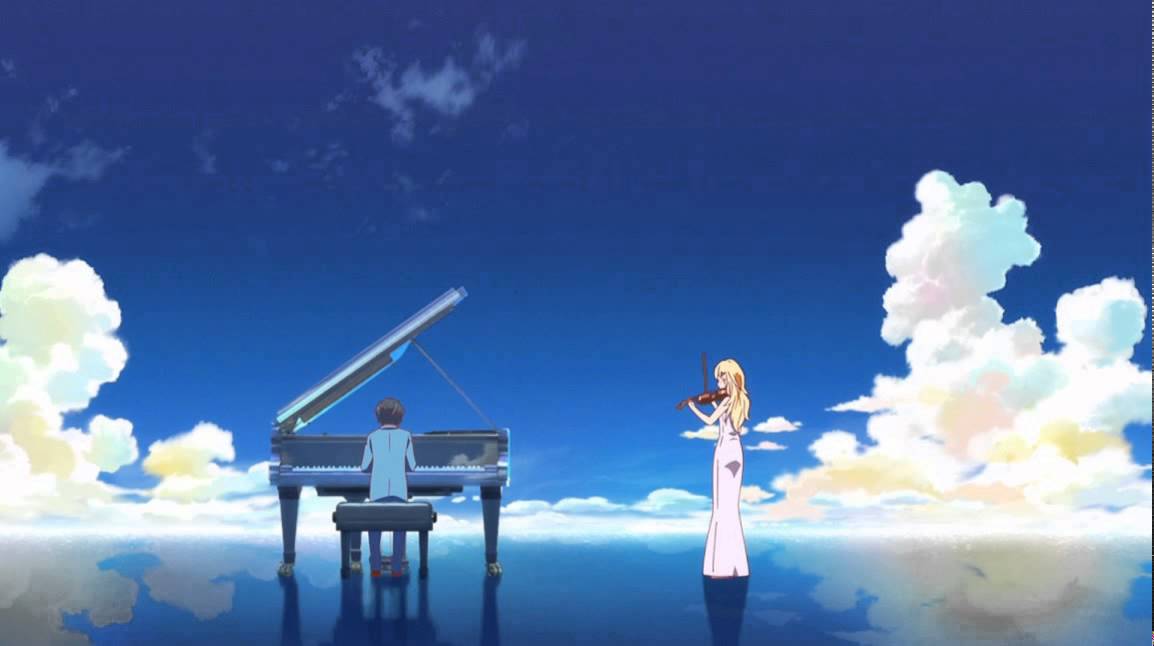 Your Lie in April
(2014, ZEXCS, d. by Kyouhei Ishiguro)
For the people that carry music in their hearts.