It's been four long years but finally, the majestic Haikyuu!!, one of the best sports anime of the last decade, returns for its fourth season.
Plot summary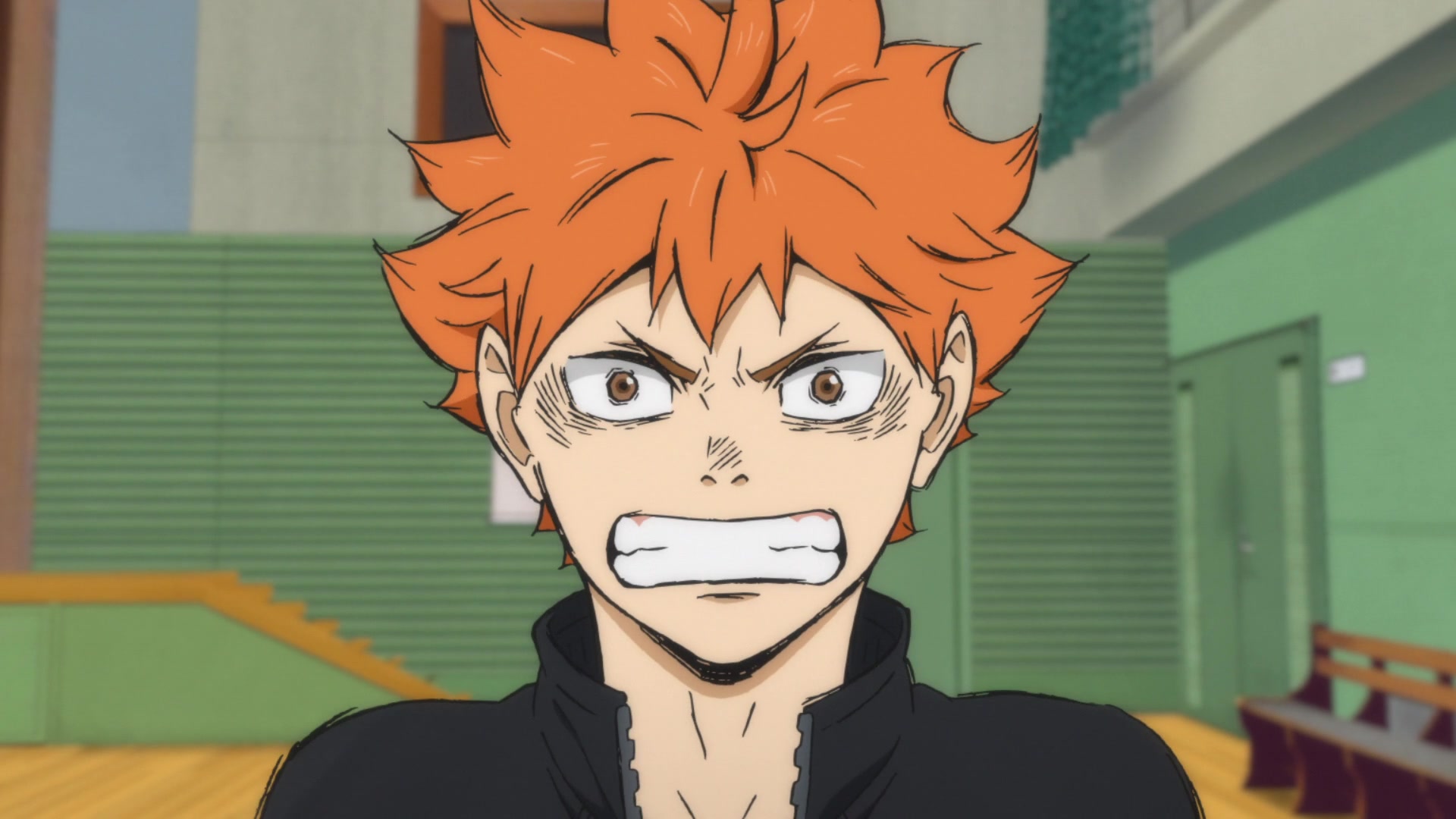 Volleyball!!
The talented Kageyama is called up to a national team training camp and Tsukishima is selected as one of the best first years in the prefecture, but where does that leave our noisy ginger pipsqueak Hinata?!
Is it any good?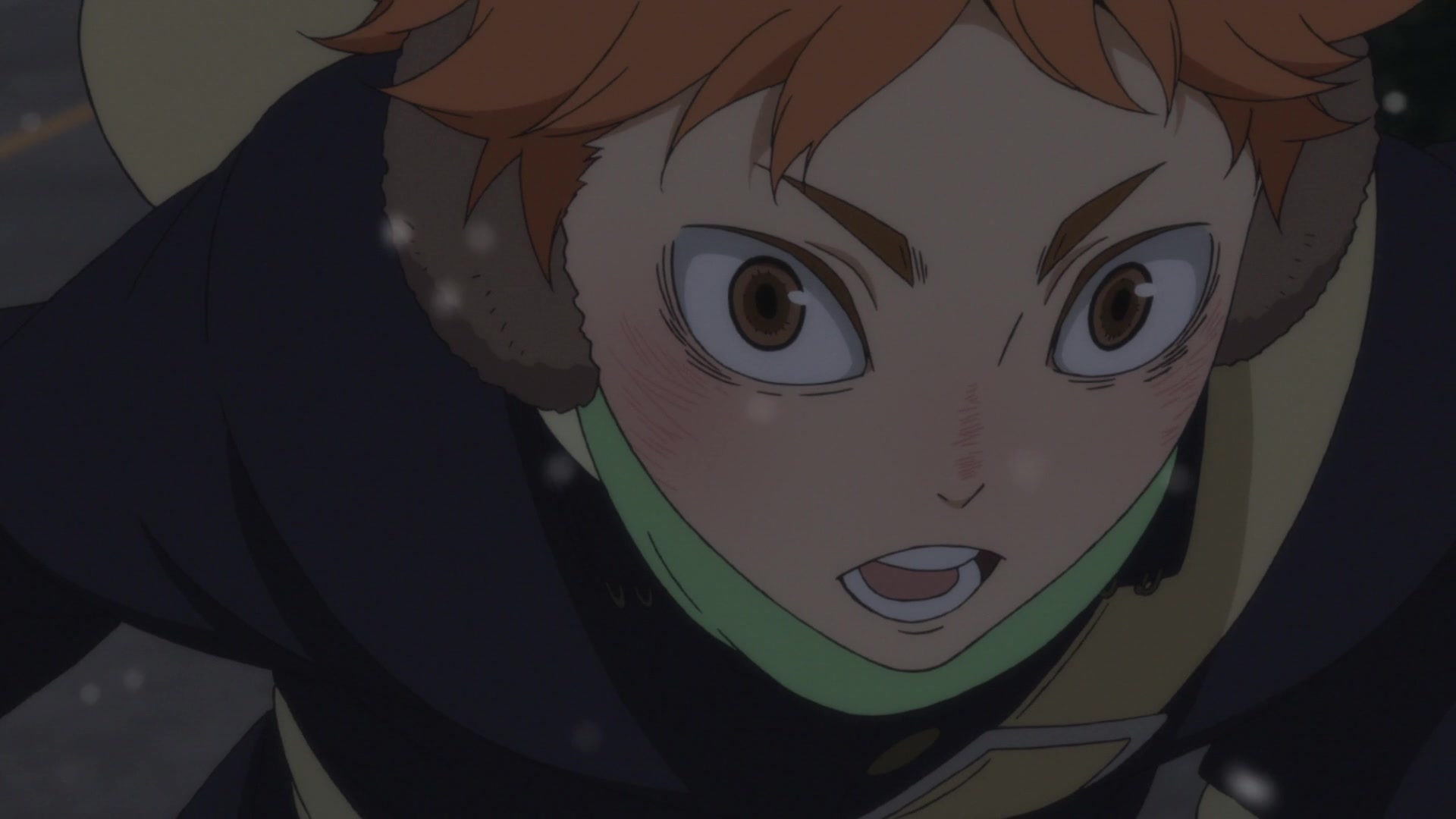 Let me put my cards on the table: I think Haikyuu!! is one of the best sports anime ever. It's always animated with love and care by Production IG, the soundtrack is a celebration of climbing your way to the top (composed by Run with the Wind's Yuki Hayashi) and the volleyball action is just awesome: the poetry of fighting to win, believing in your teammates and trying as hard as you can to be better, only to sometimes fall short. It has a real sweeping quality. This is the fourth season and from this first episode, I see no reason why things would be any different. It still feels like the same show to me. Haikyuu!! is just a great anime. Why not jump in already?
What are you worried about?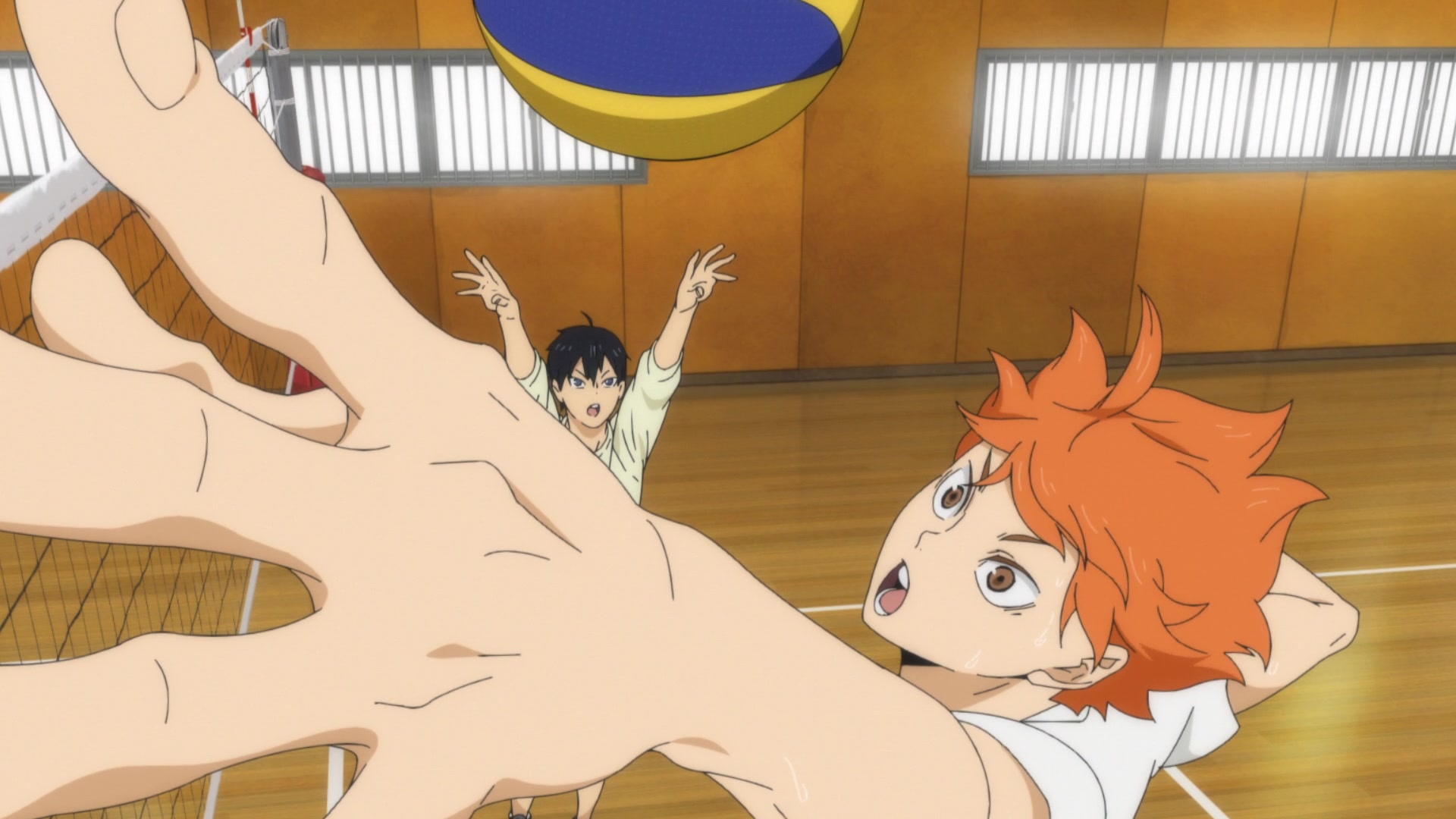 I started watching Haikyuu!! in 2014 and as with any long-running shonen anime, especially if, like me, you're not following the manga, there comes a point where you have to ask yourself, "Do I still care?" Hinata may have grown a little taller, but for me, six years have passed and my memory's a bit foggy. Can I still feel empathy for these characters? I really hope so, because I remember how much I used to like Haikyuu!!.
On that note, I see that the manga has begun its final arc, too. I'm glad. Stories need to end properly, and Haikyuu!! deserves a good one.