In whatever medium, Tower of God is a messy story, filled with anachronistic touches, that's somehow still quite addictive.
Plot summary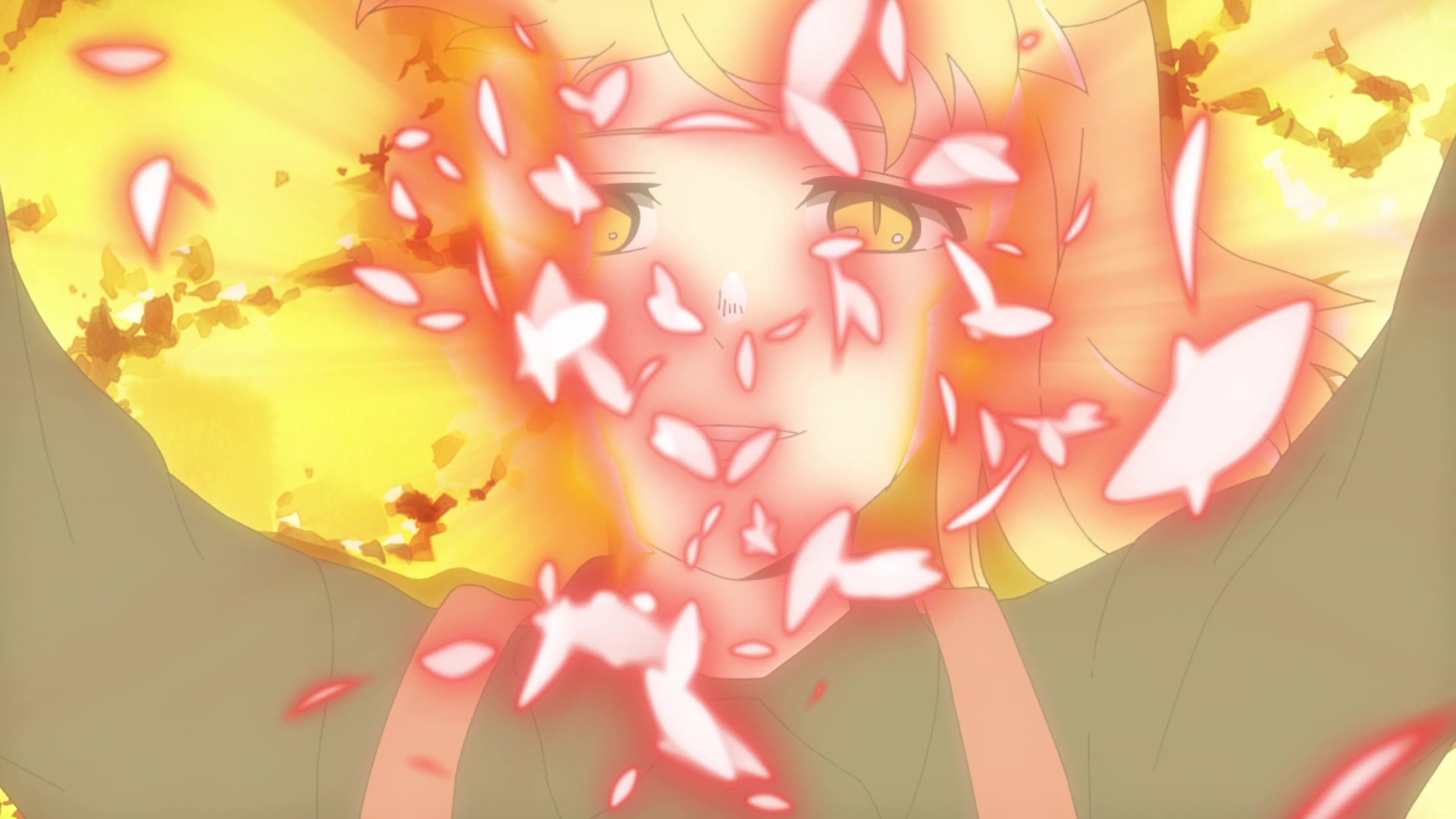 Best friends Bam and Rachel are living in (assumed) poverty underground when, one day, Rachel is spirited away to the Tower of God. In the Tower, it is said a person's dreams can come true, but it is also a dangerous place where many people die. Bam forces his way in after her, determined to find his friend…
Is the Tower of God anime any good?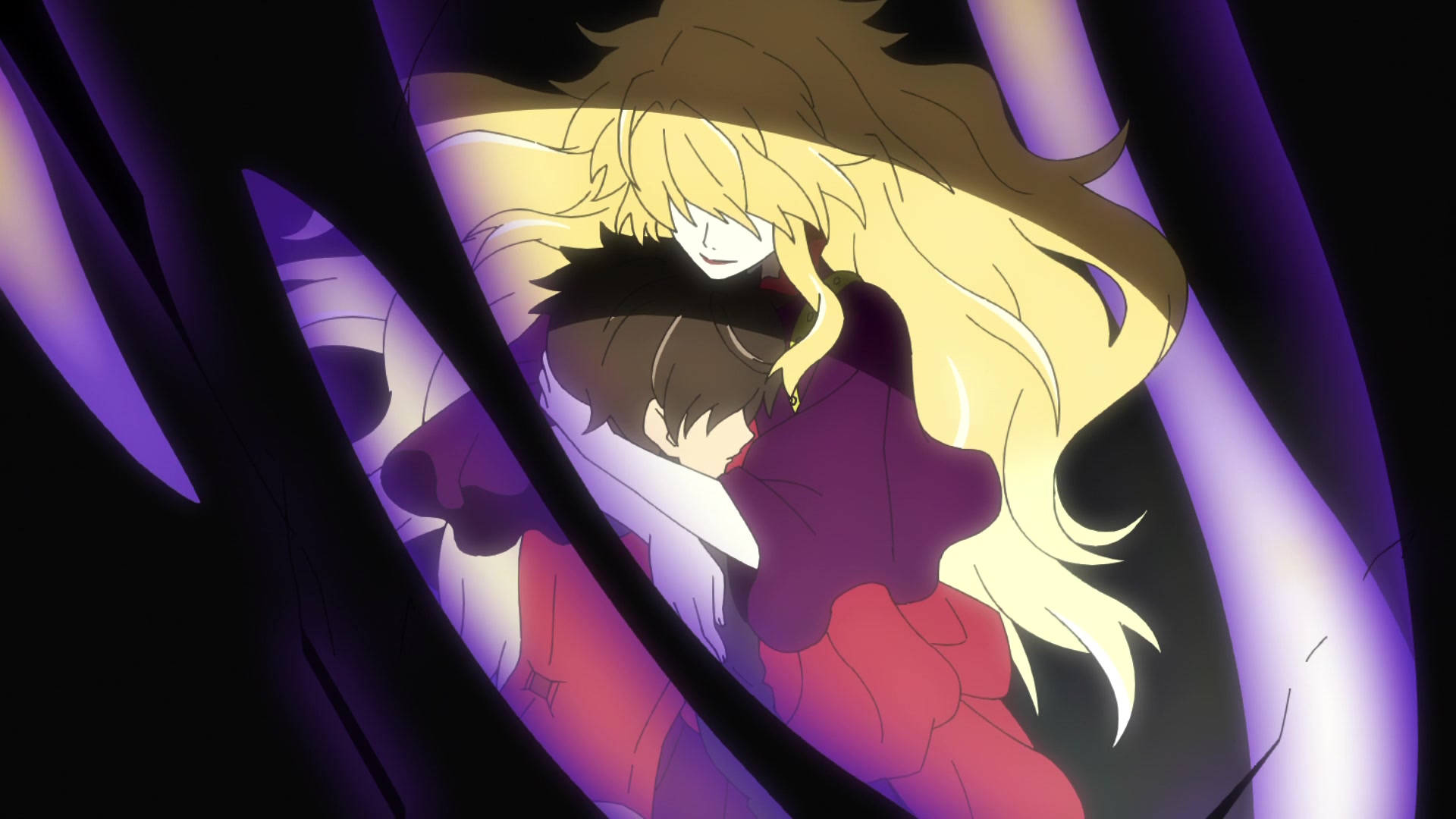 It's complicated. I've been mulling this over for a few days now.
Given that I've read the first 50 episodes of the webtoon, I knew what to expect from the Tower of God and, to be honest, this first episode felt faithful enough.
In whatever form, this is a messy story, filled with anachronistic touches, that's somehow still quite addictive.
What I mean by anachronistic is, if Bam and Rachel were living underground for so long, why don't they look more like morlocks? Why is Bam dressed so well? There's lots of questions like this. One senses that the writer of this story, SIU, began as an amateur and just wanted his characters to start climbing the tower as soon as possible. It has that same earnest yet unpolished vibe as Sword Art Online, which similarly began in the writer's bedroom, and all of these little leaps in logic add up to the Tower of God feeling like a quite frustrating watch. And yet!
There's so much mystery and exciting action to keep things interesting. It is a shonen anime through and through, built around the classic tournament formula, with a growing cast of eccentric students, each with their own backstories and reasons for entering the tower, climbing it together.
Tower of God anime production notes
As ever, when any anime dares to look a bit different, I read a few complaints about the art and animation looking cheap or unfinished. To my eye, the Tower of God anime looks more like a homage to the aesthetic of the webtoon than anything else. This is just how SIU drew his story, thick, messy-lines and all, and the anime is staying true to that. I really like it. The little touches of quality, like the anime taking the time to animate the condensation of Bam and Rachel's warm breath, are all there.
Kevin Penkin's soundtrack, summoning the spirit of his Made in Abyss quality, is the most unequivocally great thing about this Tower of God anime, conjuring the magic and mystique unfolding before Bam's eyes as he enters the strange new world of the Tower.