The snow outside is melting, the birds are singing and the flowers are blooming. Ever so quietly, even as the world feels like it's frozen in time, Spring has crept up on us guys, and with us now on the eve of another wave of new anime, I thought it would be fun to rundown how I ended up fairing with the Winter season.
pet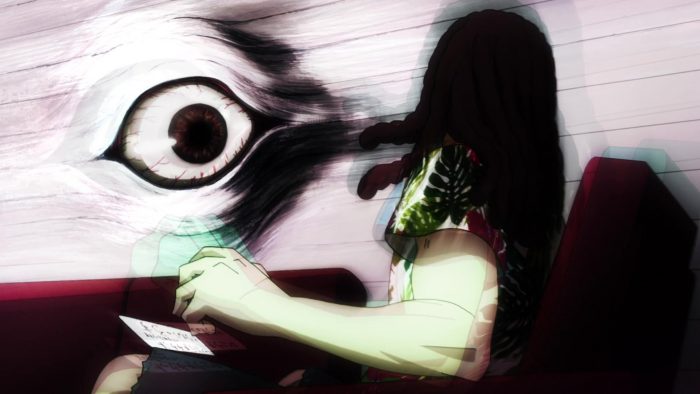 (dropped, first ep. review)
I'm surprised to learn I watched 7 episodes of the ineffectual pet before dropping it. It was a poor anime series devoid of engaging characters that I'm likely to forget even existed.
ID: INVADED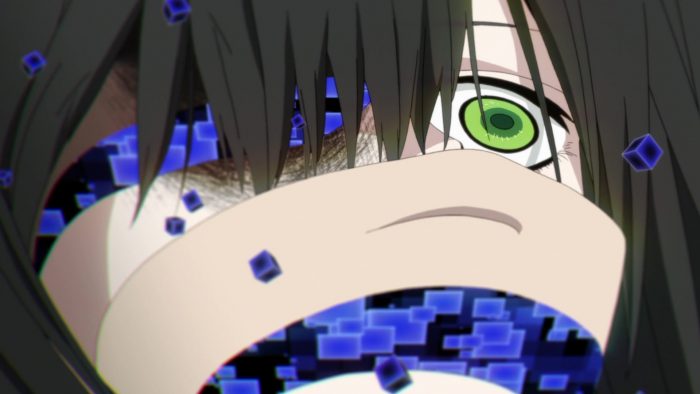 (dropped, first ep. review)
I spent 6 episodes working hard to keep up with ID: INVADED before realising it wasn't worth the effort: weighed-down with technobabble and the animation quality took a disheartening dive.
Somali and the Forest Spirit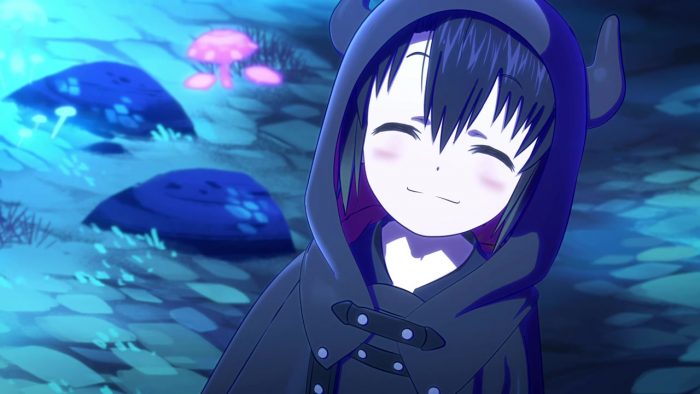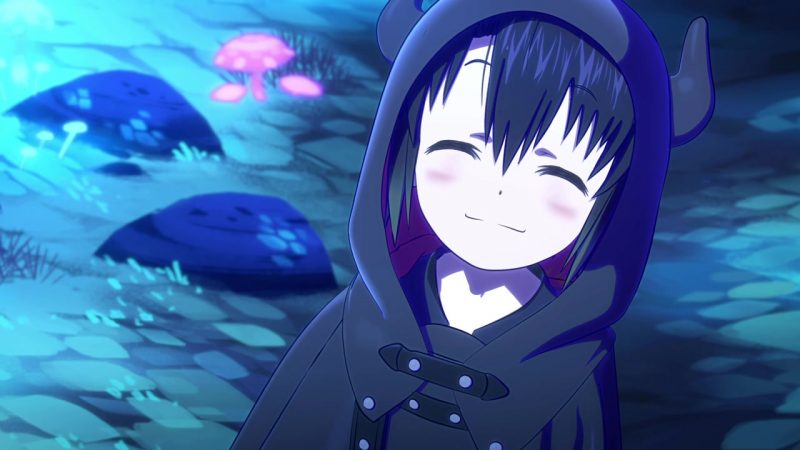 (dropped, first ep. review)
Somali and the Forest Spirit was an easy-going watch but I wasn't getting anything out of it. The anime equivalent of jam on toast: a sweet treat, but I wanted a hearty meal.
Interspecies Reviewers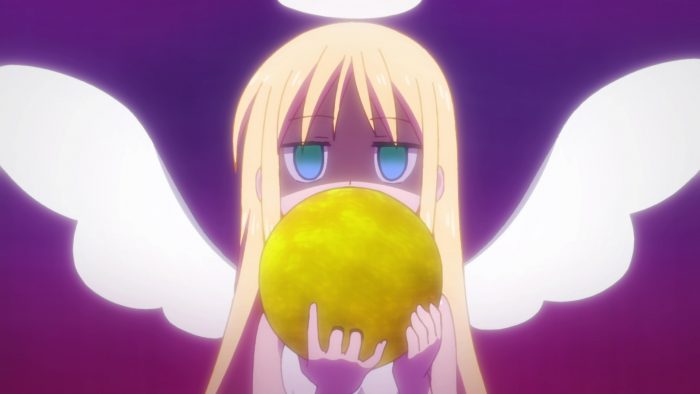 (on hold, editorial)
I watched the first 3 episodes of Interspecies Reviewers to see how risque it was. It turns out: very. Not sure yet if I'm going to keep going.
HAIKYU‼ TO THE TOP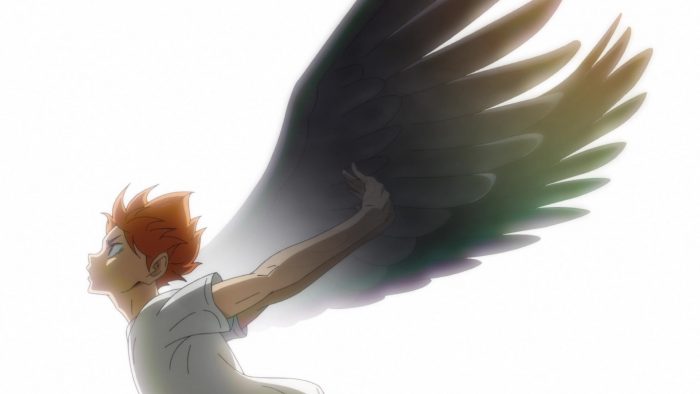 (still watching, first ep. review)
A cours worth of volleyball training and then just as the National Tournament begins, goes on hiatus until July. Not the best season of Haikyu!! but then not every season can be a blockbuster.
Winter 2020 best anime
Dorohedoro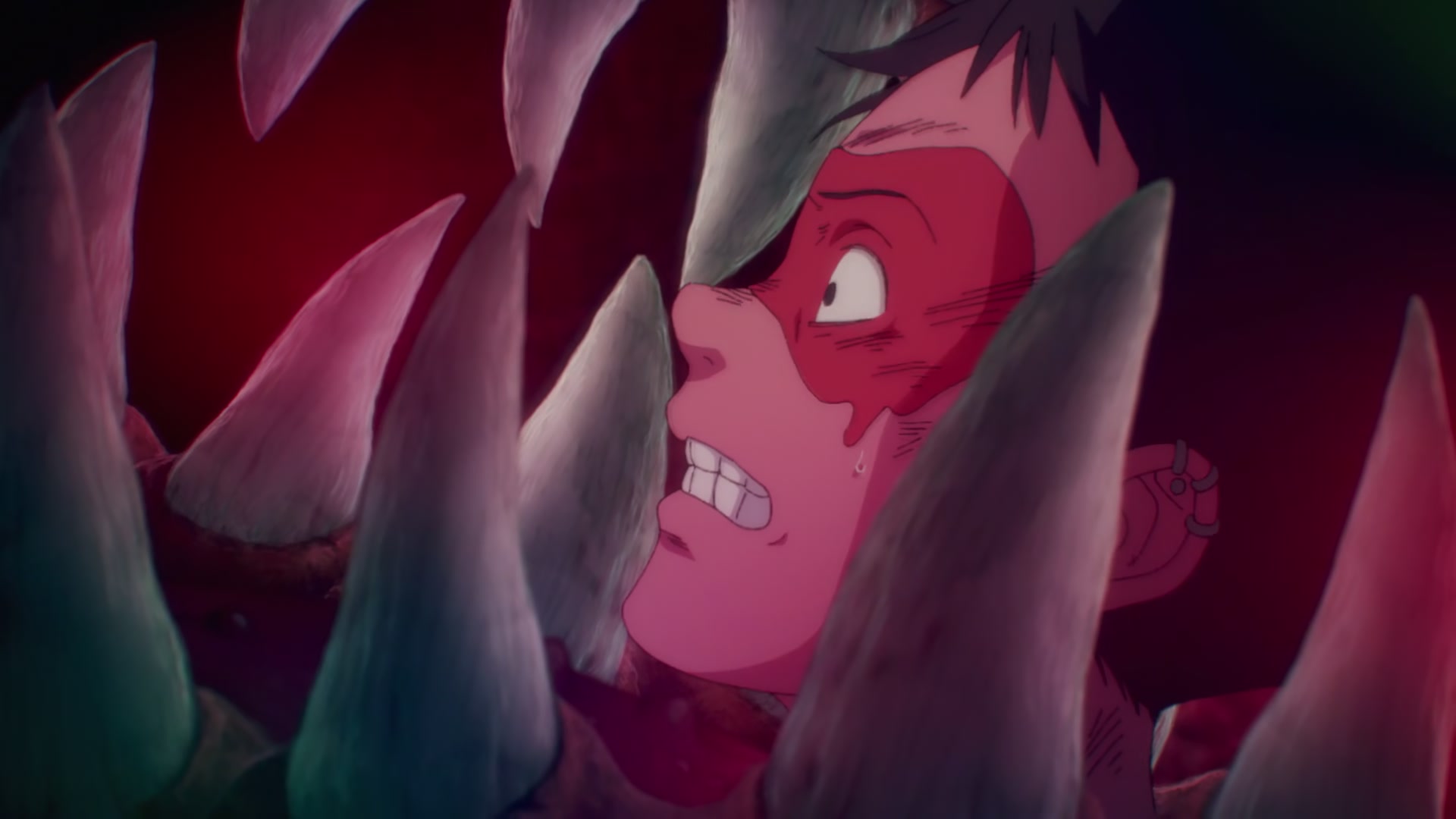 (still watching, first ep. review, editorial)
I love the upside-down horror world of Dorohedoro, where extreme violence and black comedy go hand in hand. I've only seen 3 episodes, but I'm really impressed.
Keep Your Hands Off Eizouken!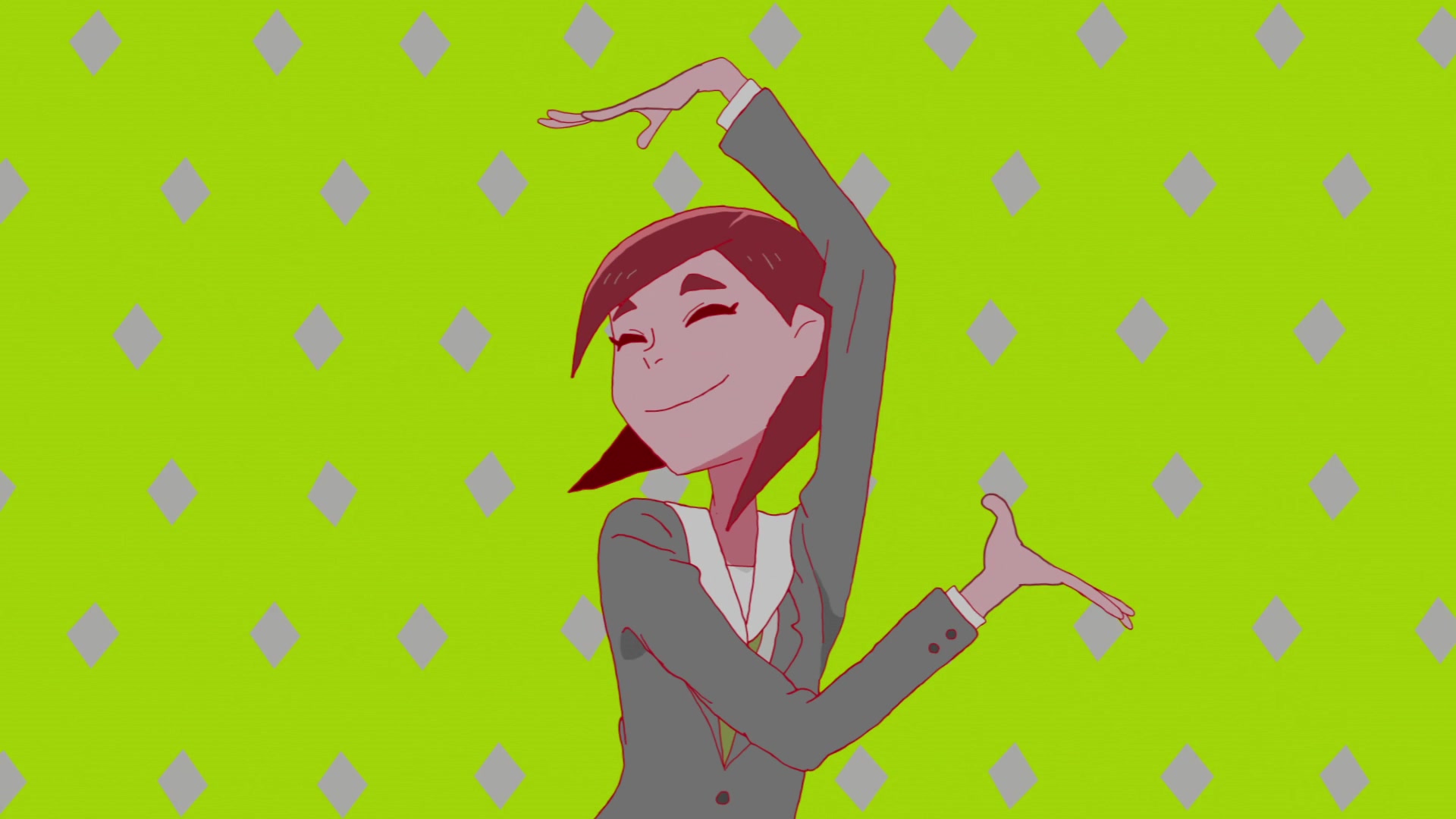 (completed, first ep. review, editorial)
An unrelentingly optimistic and inspiring anime about making anime, from the maestro Masaaki Yuasa, full of life and imagination.
Blade of the Immortal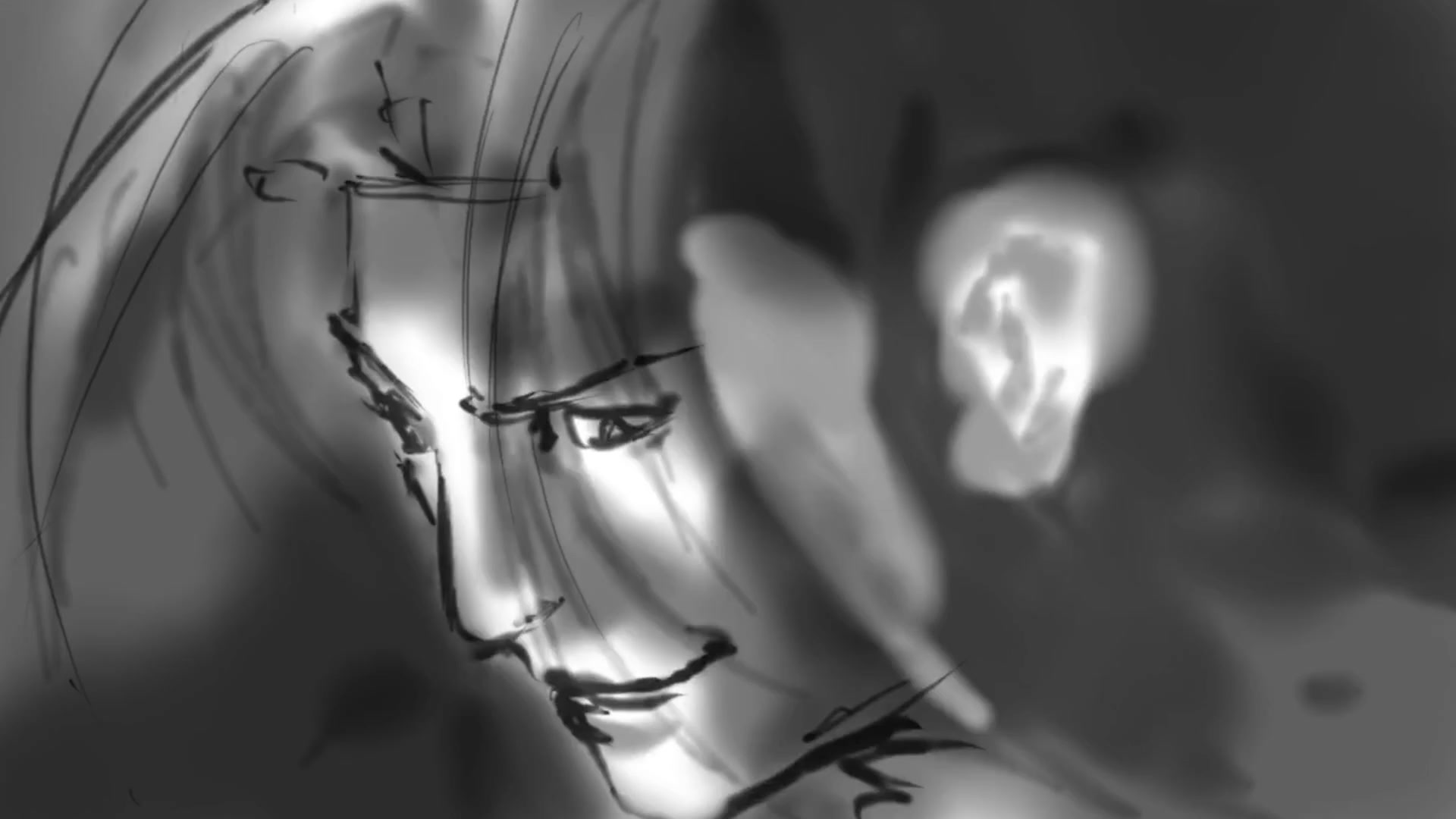 (completed, review)
A condensed version of a great samurai manga that nevertheless captured the insane, violent and beautiful world of Tokugawa shogunate-era Japan.
---
How did you find the Winter 2020 anime season? Have I missed anything that you thought was unmissable?