For me, a personal anime golden age is any consecutive run of 3 years in which the highest number of your favourites are gathered. 3 years may seem arbitrary, but I've chosen this specific range because, at least from my experience, the vast majority of anime fans tend to live and die in that time, leaving behind their lists and blogs as if time suddenly stood still, their scribblings, once filled with such joy and passion, now mere archives for the future generations of warbling young otaku to laugh at and build on, and so it continues. Anyway… before this all becomes a bit too existential, let's crack on, shall we? Hi, I'm your local anime ghost, also known as bateszi, and here's my personal anime golden age.
According to AniList, I've now watched 678 anime. To ascertain my own golden age, I took the 45 anime I've rated 9 or above, looked at their start years and it turns out…
2003-2005
…is my golden age.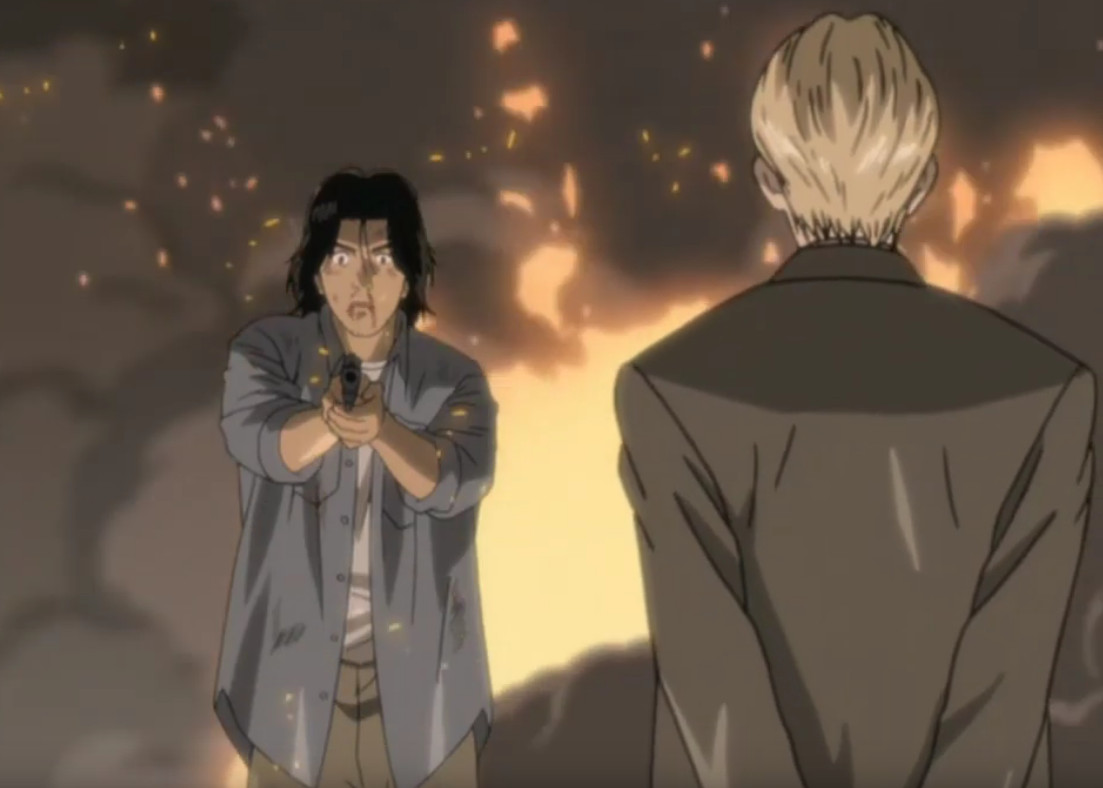 Allow me to break this down a bit:
2003: Wolf's Rain, Planetes, Kino's Journey, Last Exile, Gungrave
2004: Samurai Champloo, Honey and Clover, Monster, Gankutsuou: The Count of Monte Cristo, Paranoia Agent, Mind Game
2005: MUSHI-SHI, Eureka Seven
To be honest, I was expecting something like 2007-2009, but in hindsight, these really were my formative years as an anime fan, the years that convinced me I was into something special and worth diving into.
I remember following the fansubs of Gungrave as it aired, reading the first anime blogs in 2004 for episodic reviews of Samurai Champloo and Monster, and finally started blogging for myself (in 2006) in response to the majesty of MUSHI-SHI: I just had to make sure everyone understood how good it was. By the time I'd started, everyone was already in love with Eureka Seven and telling me to watch it. Wolf's Rain had Yoko Kanno at the very peak of her anime powers (Ghost in the Shell: Stand Alone Complex 2nd GIG aired in 2004, too!) and in Samurai Champloo, we had the last great anime from her most famous partner in crime, director Shinichiro Watanabe. Imagine how exciting it was to watch Gankutsuou as it aired, the sheer unmatched visual inspiration of it all! It really felt like anime was going to wreck the world! Since then, Kino's Journey director (and fascinating auteur) Ryūtarō Nakamura passed, as well as the insanely talented Paranoia Agent director Satoshi Kon. They both made such interesting anime! Don't take your anime heroes for granted, guys! And talking of anime heroes, Masaaki Yuasa's career began in earnest with Mind Game in 2004. It seems strange to think it now, but Yuasa was basically ignored by anime fandom until The Tatami Galaxy finally woke them up.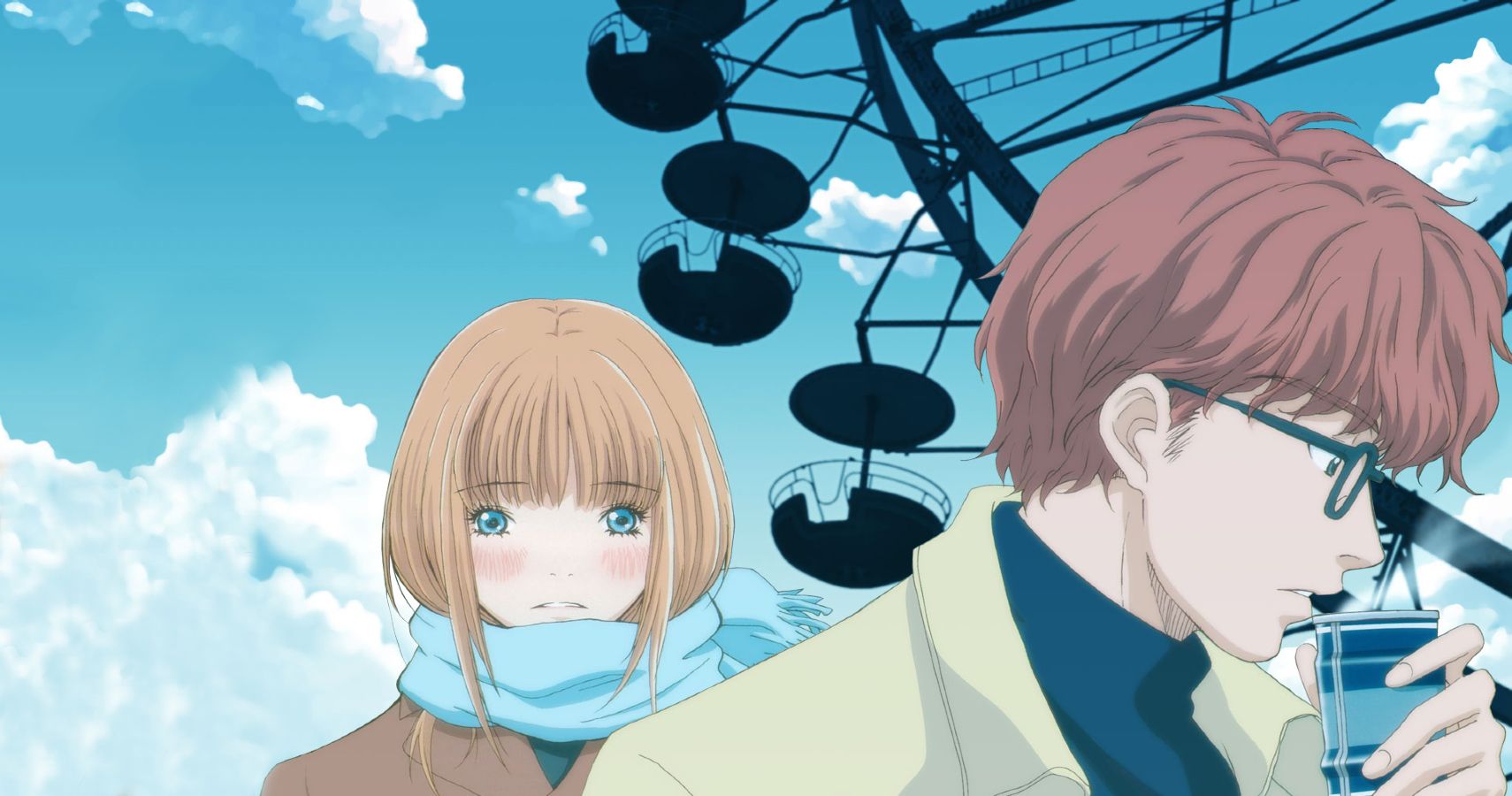 Some of these are long overdue a revisit too: I wonder if Honey and Clover still holds up? It caught me at that perfect moment in my life: right between leaving university and entering into the adult world, and that's what I mean about anime really. So much of it is geared towards young adults that we all reach a point where a lot of it, nostalgia aside, just cannot hit as hard as it used to, because we all get older, see and feel things differently, and that's the risk with rewatching your favourites, realising that a classic like Honey and Clover isn't actually all that!?!
---
---
Thank you for joining me on this trip down memory lane! What is your personal anime golden age?