When it came to writing up my top anime of 2018 list, I realised that there wasn't much from 2018 that I could really recommend. I would even go so far as to say that 2018 was a poor year for anime. However, in comparison, 2019 is already looking good.
Cautiously optimistic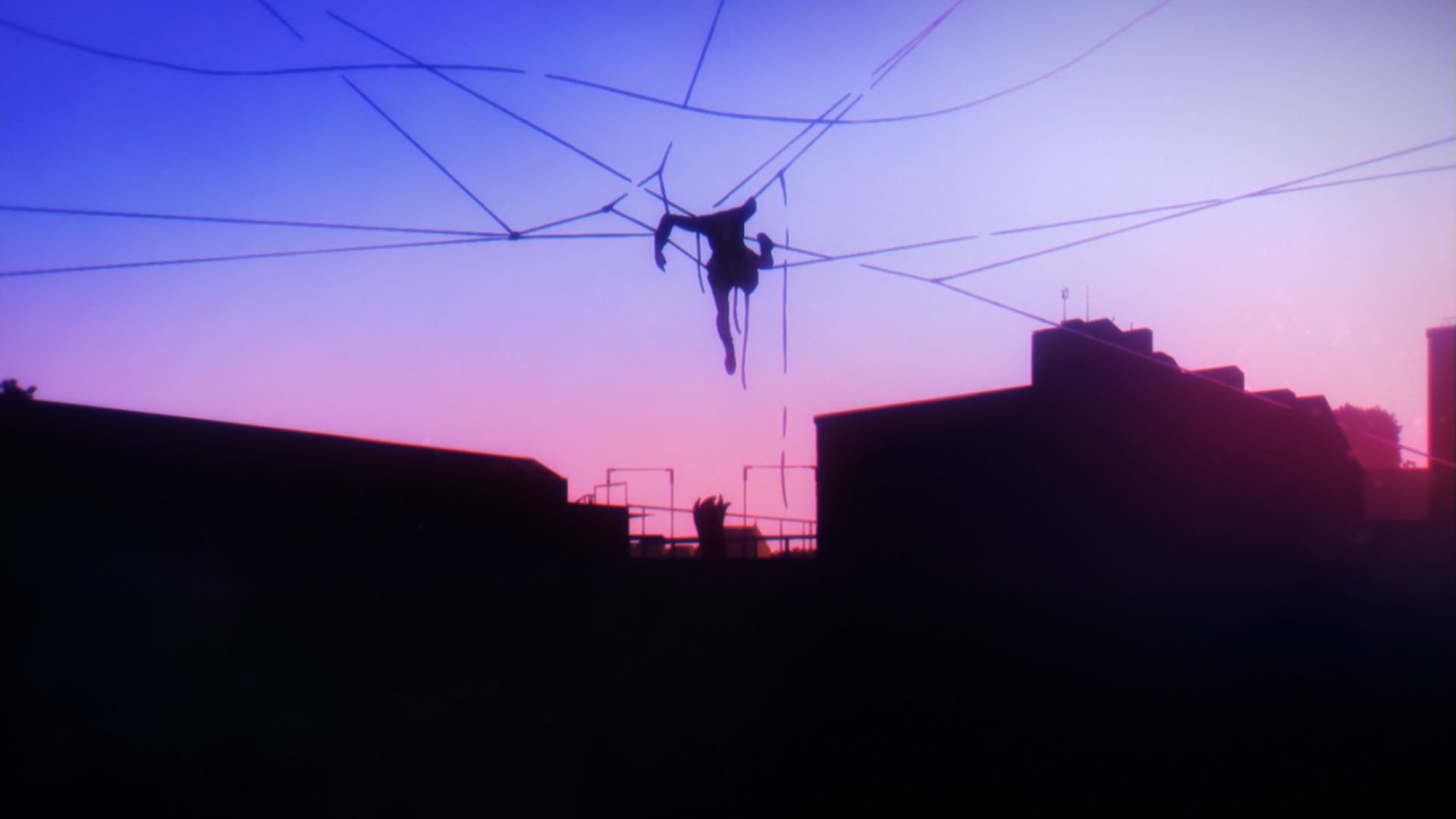 6. Boogiepop and Others
I really want this to be good.
I love the source material, I admire the director, but something just isn't clicking for Boogiepop and Others yet. It's lacking in charisma, and for all of its clever sleights of hand, I'm not feeling anything for the characters. Alas, I haven't lost hope.
5. Kaguya-sama: Love is War
I was sold on Kaguya-sama: Love is War after about 20 seconds of the first episode, when the narrator goes ape-shit, lovey-dovey faces become contorted and the music rises. I've been in this kind of situation before; refusing to confess yet waiting for the other person to do just that. People are stupid; I am stupid. This should be a fun watch.
Actually good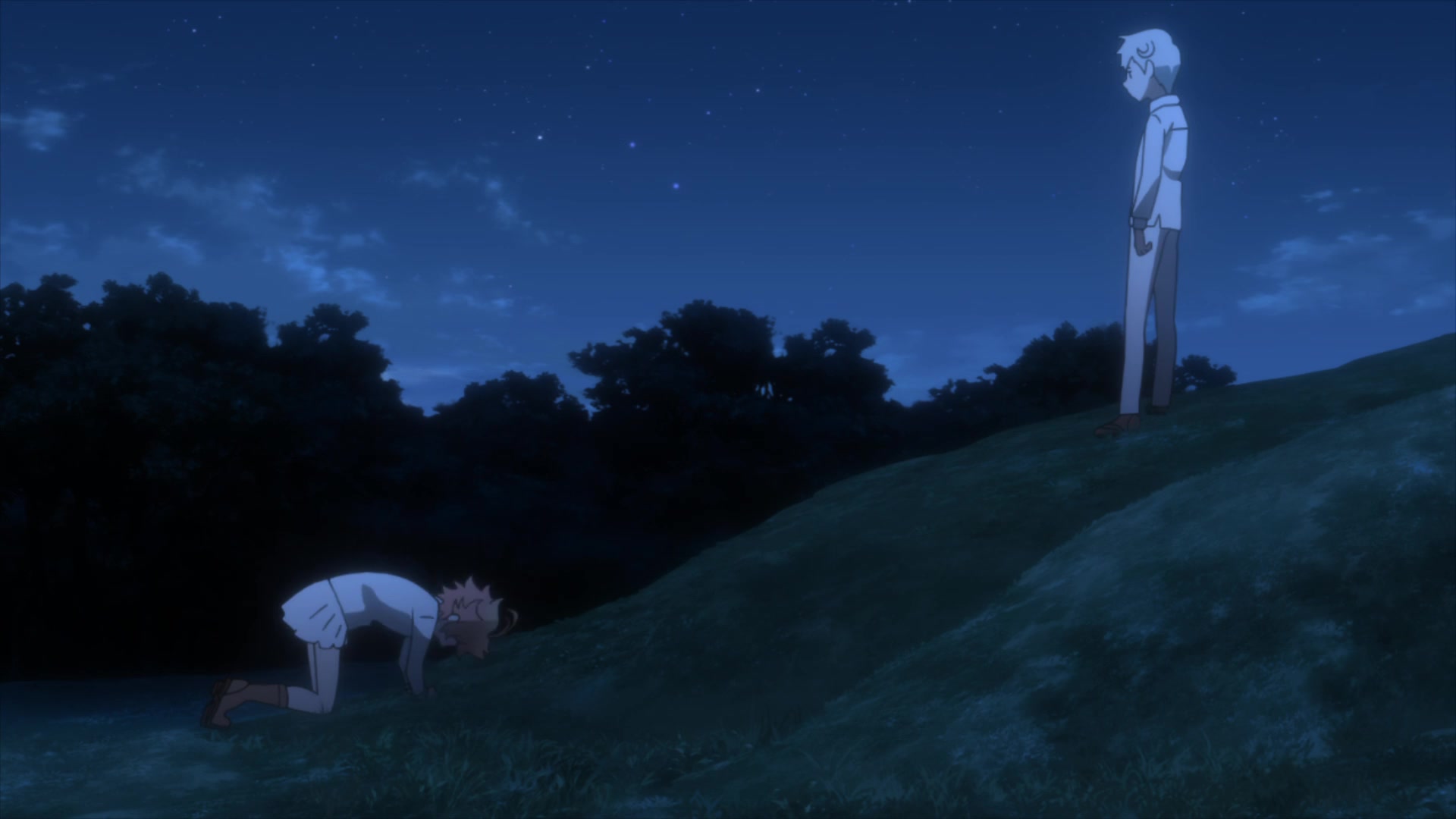 4. Tsurune
Kyoto Animation's series about archery is one of the few efforts from them that I wholeheartedly like (the other being Hyouka). At its elegiac best, Tsurune is quite moving.
3. The Promised Neverland
The first episode was great: dripping with atmosphere and well-animated.
Excellent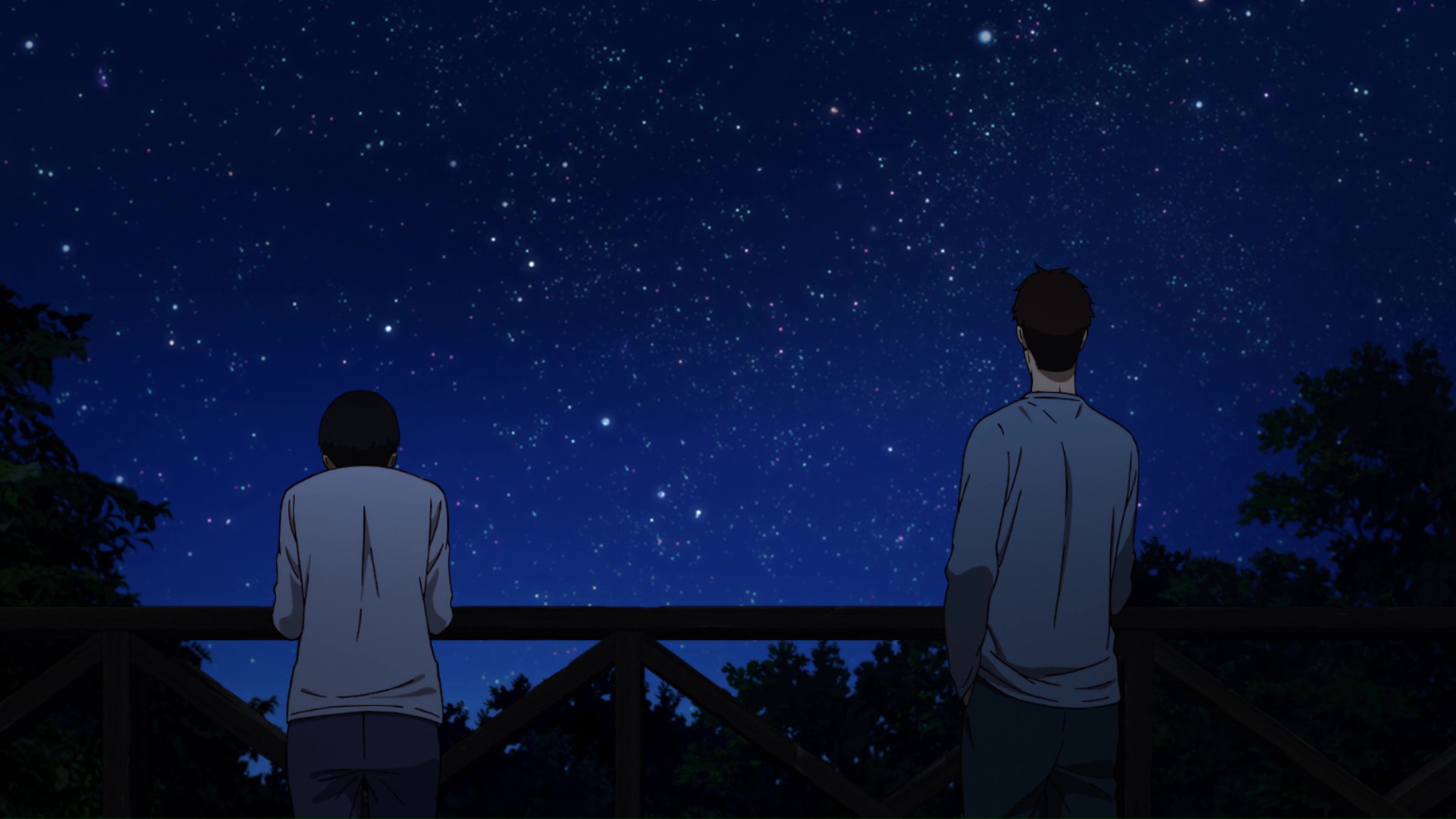 2. Dororo
The biggest surprise of the Winter season is Dororo. Adaptations of older manga can easily end up as drab and clinical affairs, but evidently, much love and attention has been poured into this. Like a cross between the rural magic of Mushishi and the defiance of fate in Berserk, it's been an enthralling mix so far. It's really hard to not just binge on the manga too.
1. Run with the Wind
Entering into its second half, Run with the Wind never fails to break me. Ostensibly a sports anime about running, it delves so much deeper than that. This is a drama about trusting in the support of your friends. More than that, it's about the responsibility of helping them grow, too. It makes me want to improve my life. What else could I ask for?