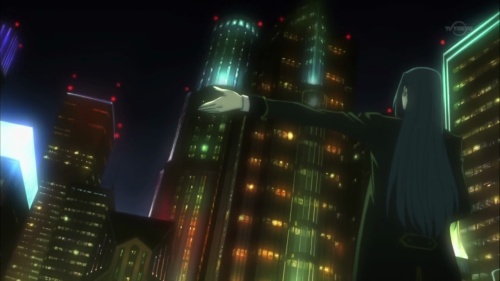 Bee Train doesn't exactly have the best of reputations, be it their bias for girls with guns or their notoriously poor production values, fact is their work polarises opinion and attracts its fair share of detractors.
I've seen neither Noir nor Madlax, was horrified by the low budget vibe I got from Blade of the Immortal and nearly quit watching anime altogether after sitting through the first episode of El Cazador de la Bruja. I know many others share these same 'concerns', so I'm going to write something now that may shock and appall many:
Bee Train's latest series, Phantom, is really good.